App Deals to get your Android mojo on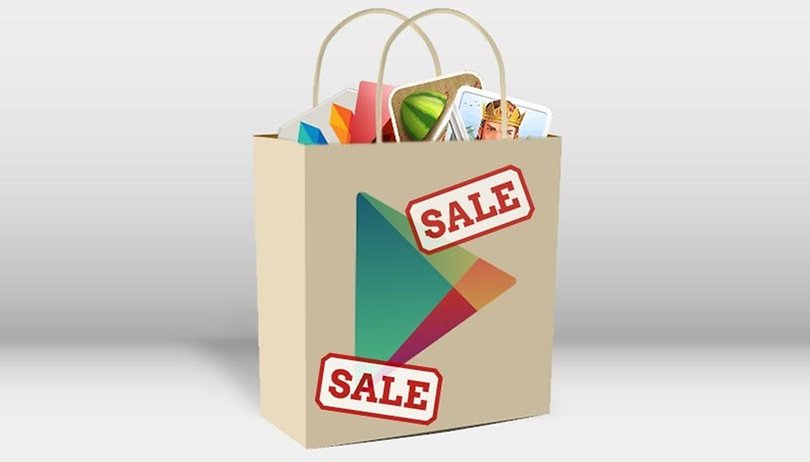 What are the specials of the day today? The app deals on this fine Friday range from a horror app, a star atlas, a ball of light adventure, and finally a strategical shooter game.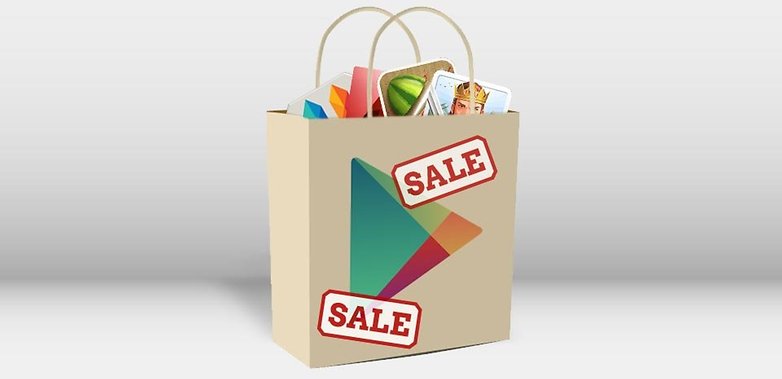 Decay: The Mare - Episode 2 - 2.48 USD
Horror fans will love the second episode of Decay and should not miss out on this deal. At the moment, the app is going for 50% off in the Play Store.
Star Atlas - 4.44 USD
This app offers the entire star chart for on the go, which is constantly updated thanks to GPS, which allows you to see the positioning of the stars and planets in their actual positions, and even during the day time.
Night Sky HD - 0.99 USD
The app reminds me a lot of the jump and run game Limbo, and has dropped 80% in price. Instead of a little boy, a ball of light must be guided to its goal past a maze of obstacles. On the way, you'll see the night sky which changes colors in every level.
Oil Rush: 3D naval strategy 1.99 USD
This strategy game on the high sea has a huge following already, and now it's on sale, making it even more attractive for you to join the adventure. The player is faced with various battles in order to fight for more oil and other riches.