App Deals: Walking Dead: Assault, HDR + & Combo Crew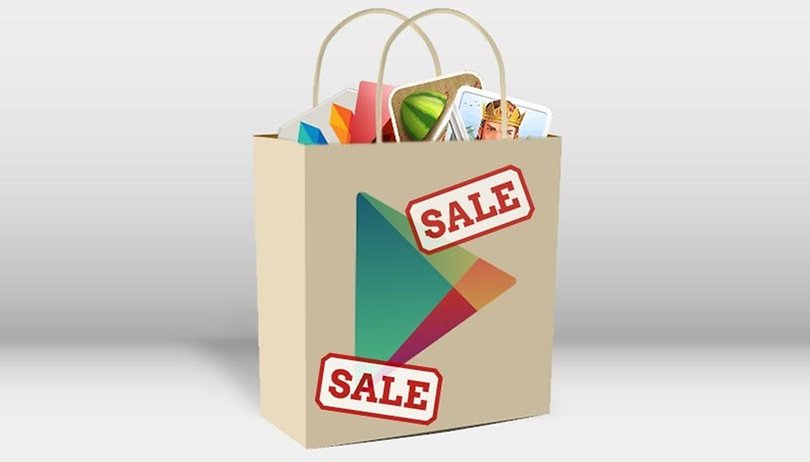 If you aren't too keen on paying for apps, thankfully with Android getting your hands on quality free apps isn't hard. However when an app deal hits Google Play, it's sometimes a nice change to pay just a bit for the apps you want to install, especially if they're not full price. The 99 cent deals we've got for you today will please Halloween fans, camera app enthusiasts and Anime Street Fighter style game groupies...or anyone who just loves a good bargain for a good quality app.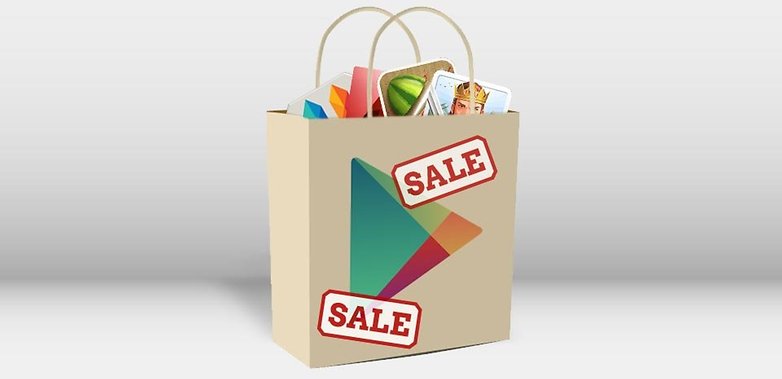 With Halloween just around the corner, our site has been crawling with eerie apps in honor of All Hallow's Eve. For just a limited amount of time, from today until November 1st, The Walking Dead: Assault will be available for 99 cents, that's a whole 50% less than the normal price. In this strategy game, you take on the role of Rick, the main character from the popular zombie TV show, who suddenly wakes up in a deserted hospital and must fight to survive the hordes of zombies with his pack of friends. If you are someone who obsessively watches the series, this could be your chance to 'live' it.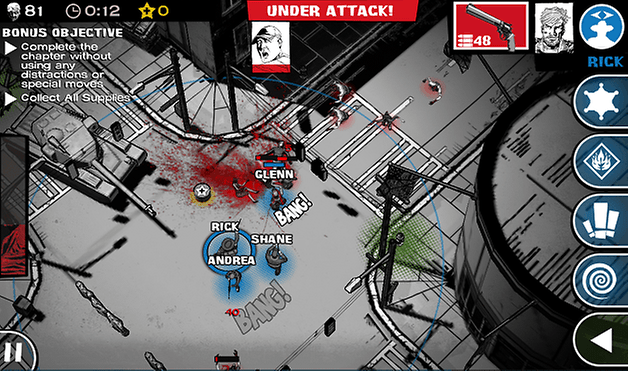 With over 1 million downloads in Google Play, this camera app is undeniably well made and offers its users many great features such as HDR image fusing, tone mapping, de-ghosting, geo tagging, and flash control, just to name a few. HDR has become a standard feature for most of the recent smartphones and permits you to take vibrant pictures in even low-light situations by capturing two pictures, one of the dark areas and one of the light areas, and then merging together. The app HDR + does the same thing, except on a higher level in comparison to the stock feature you'll find on your handset. One way that it does this is by providing hand shake compensation, which isn't the case with the camera app that comes with your phone. You can grab this app for 99 cents as well, 50% cheaper than usual.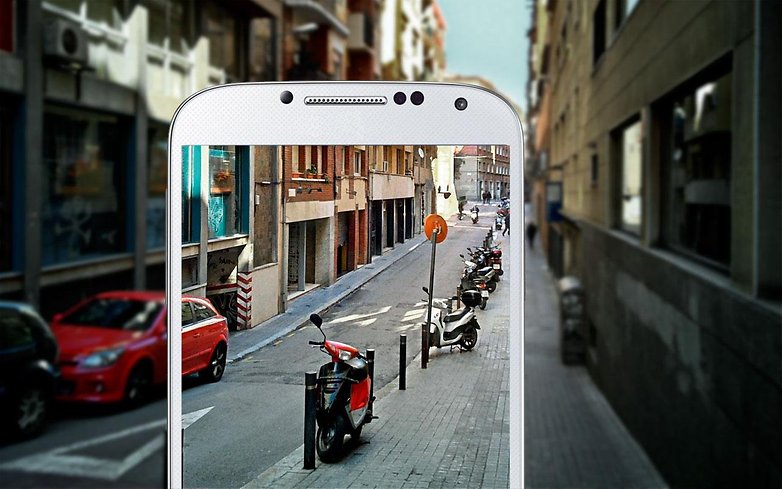 Last but certainly not least, especially if you were a kid who grew up in the arcades, Combo Crew is also on sale for 50% off, just 99 cents, all in honor of the developers launching classic Street Fighter characters into the game. Your crew of fighters must battle their way up the boss' tower until they reach him for the ultimate showdown. The way up won't be an easy one either and requires some major kung-fu-tastic karate chops, drop kicks and other super amazing combos to beat the bad guys who just keep on coming. In-app purchasing will get you some new characters to join your crew, like Ryu, Chun Li, Ken and Blanka from Street Fighter 2.
Don't forget that Walking Dead: Assault is just on sale until All Saints Day (November 1st), while the other ones should be on sale for a bit longer. Did you install any of these apps? Spill the beans on what you thought down in the comments.