 AndroidPIT's "WTF?!" App Of The Week!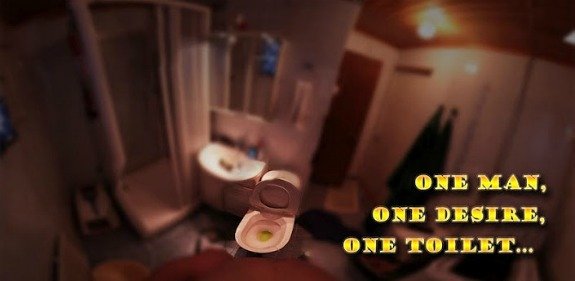 In our new "WTF?!" app of the week, we'll display some of the strangest, weirdest, and funniest apps that we manage to find on the Android Market. Believe me when I say that if you THINK you have seen some strange apps, you ain't seen nothing yet! First up: Drunken Pee. This is AWESOME.
The premise of this game is to test how accurately you can pee when your really really drunk. This is no laughing matter, and after numerous attemps to test my skills in multiple real life "peeing when drunk scenaros", I find this app a great way to practice my skillz.
The premise is simple. Your drunk..and you need to pee. You control the urine stream by titling your phone using its sensor, and to score more points you'll need to press the "drink" button to refill and keep peeing. The game features a "realistic drunk urine flow simulation algorithm", (that is the most awesome technical term I have EVER heard), which reaffirms its attention to detail (the female voice that gives feedback after each session is also a nice touch). Here's an in game screenshot of the epicness: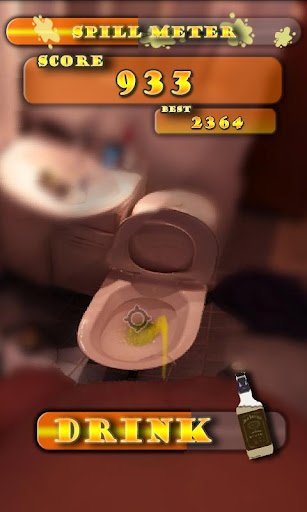 I already spent some time playing the game, and it will not only get laughs around the office or school, but is actually fun with some pretty damn good graphics!
Drunken pee is a free game on the Android market and can be found here. Happy peeing, and lets keep those floors clean! (WTF!)