AndroidPIT's "WTF?!" App Of The Week!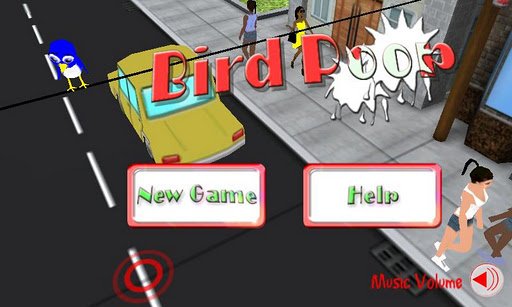 In our third installment of AndroidPIT's"WTF?!" App of the Week, we'll continue to show you some of the strangest, weirdest, and funniest apps that we manage to find on the Android Market (now Google Play..man I really have to get used to saying that!) . Believe me when I say that if you THINK you have seen some strange apps, you ain't seen nothing yet! Next up: Bird Poop. Now as silly as it sounds, this is actually a pretty cool game!
The premise of this masterpiece is to test how accurately you can fly your little bird over the city and...well....poop on people. Now this has happened to me before on unfortunately more than one occasion, and I did actually get some sort of sick satisfaction by turning the tables and taking control of the bird doing the dirty work!
You'll need to hit multiple people in a row to unlock Poop Streaks and increase your high score! Just a warning, watch out for that Electrician! (**facepalm**) Here's a quick screenie of the pooping action: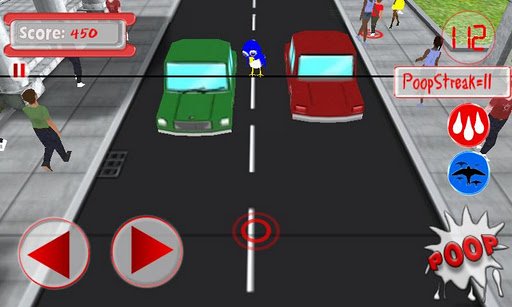 That's actually all there is too it folks. If you wanna get your poop on, head over to the market and pick up this free app here.
Happy pooping!