AndroidPIT's WTF App Of The Week!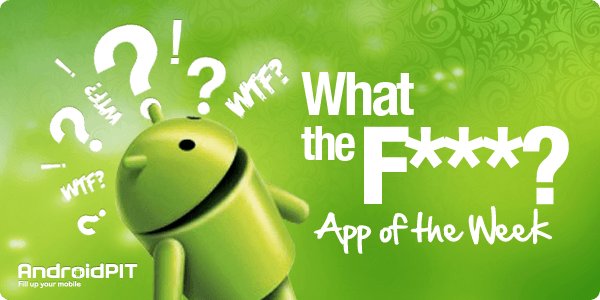 This weeks AndroidPIT App of the Week is a very special one. After the WTF apps we've featured that have focused on poopoo, peeing, orgasms, George Bush shootouts, drug abuse and so much more, we are very proud to present this weeks WTF app of the week, which this time focuses on......absolutely nothing.
That's right...NOTHING. "Nothing" is the actual name of this WTF application, and the idea is so damn ridiculousthat it's actually genius. It contains a bit of Zen, a splash of Nirvana, and promotes absolute universal harmony. Peace...quiet...and nothing more...
After installing the "Nothing" app, you will get...well...nothing! You are literally greeted with the following after opening it: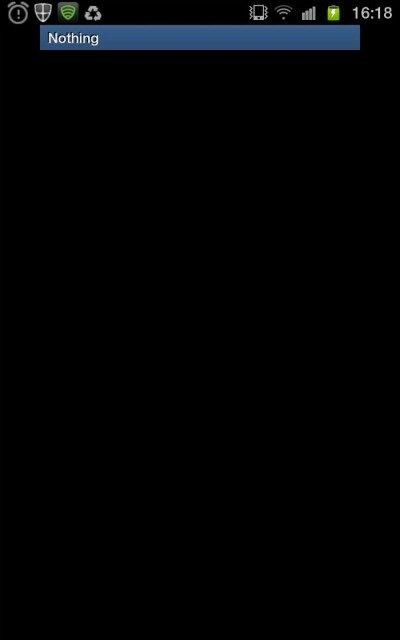 That's it. I mean hey, at least the developer was honest right?
This does open up conversational doors, as you could debate whether the app was designed to ensure freedom of mind, or if it was created to clearly illustrate Einsteins theory of time and space? Maybe it was created to see how people react to...well...nothing!
Regardless of how it makes you feel, be sure to check out some of the funny app comments in the Play Store. If you're interested in the app, you can also grab it from our market directly here.
Have fun, and enjoy..nothing!!! :-D