App Sales! Assassin's Creed Pirates for 10 cents, more premium Android games starting at 50% off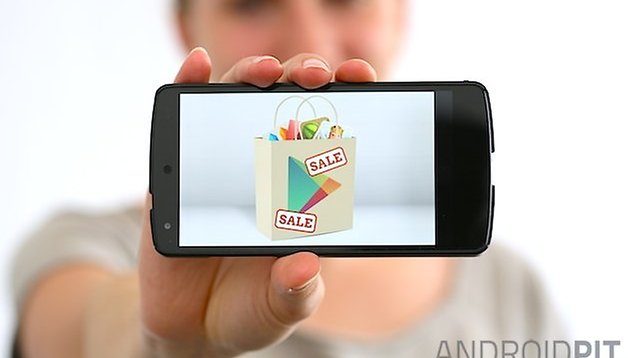 Premium Android games which are normally quite 'expensive' for apps in general are now on sale dirt cheap in the Google Play Store. Heck, Assassin's Creed only costs a measly 10 cents, amongst some other great deals on games such as Monument Valley, Real Boxing, Need for Speed etc. Check out the full list below.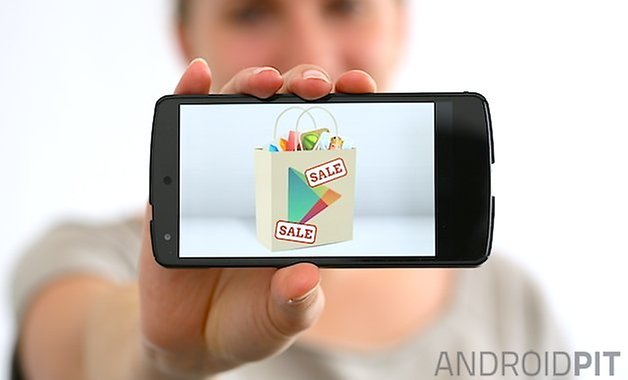 Forewarning: these deals might not work for all regions, and some may just apply to the USA, so check in the Play Store to see what is applicable for you.
Monument Valley 1.99 USD
A beautiful and complex puzzle game that has both the iOS and Android world excited, Monument Valley is one of the best games you can get!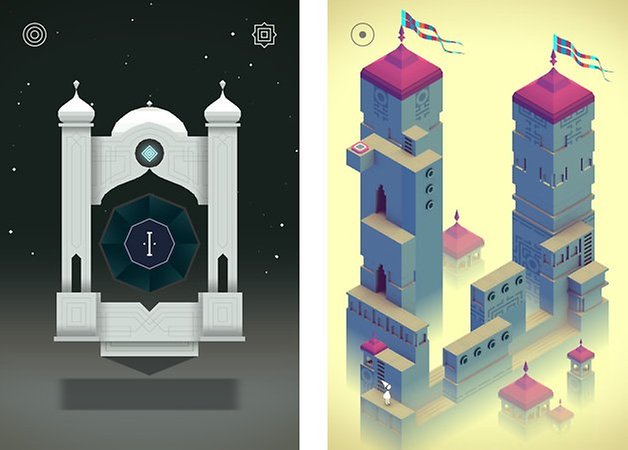 The Amazing Spider-Man 2 - 1.99 USD 70% off
This Gameloft game swung into the Play Store after the release of the movie and has fans excited about the web-slinging gameplay and HD graphics.
Assassin's Creed Pirates - 0.10 USD 98% off
Voted one of the best Android games for its HD graphics, Assassin's Creed Pirates features brutal naval battles where you build up your own crew and ship to conquer the seven seas.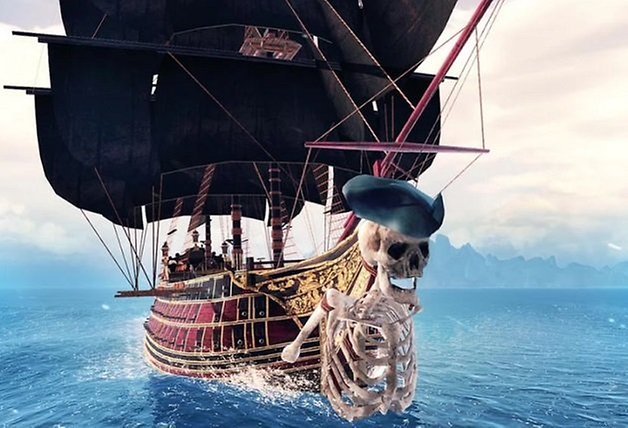 Real Boxing - 0.99 USD
Another HD graphics game that will wow you: Real Boxing gets you up close and personal with the boxers, where you must compete in bloody fights between hardened fighters. Also voted one of the best Android games!
Double Dragon Trilogy - 0.99 USD
In this Street Fighter-like game, you can find 8-bit awesomeness. The arcade game has you karate-chopping, jabbing, and drop-kicking your way through the streets against the dreaded Black Shadow Gang in order to save Billy's girlfriend.
FINAL FANTASY V - 7.99 USD 50% off
No real need to explain Final Fantasy, a Sci-Fi game that has, over the years, created a huge following. 50% off for this game is a good deal!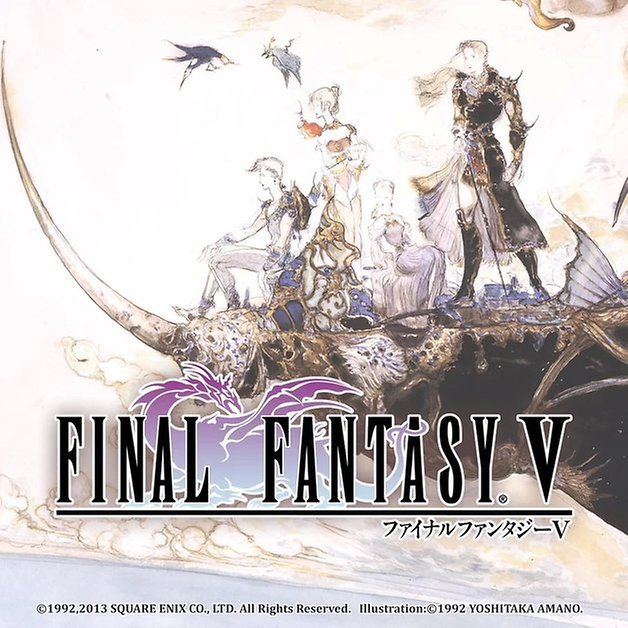 Rabbids Big Bang - 0.99 USD 50%
Are they cute? Are they ugly? The Rabbids are definitely weird looking critters who fly through space and explore various galaxies in 15 different missions.
Need for Speed Most Wanted - 2.50 USD 50% off
Another great movie, the game has been just as successful! If you like racing games, then you shouldn't miss this sale.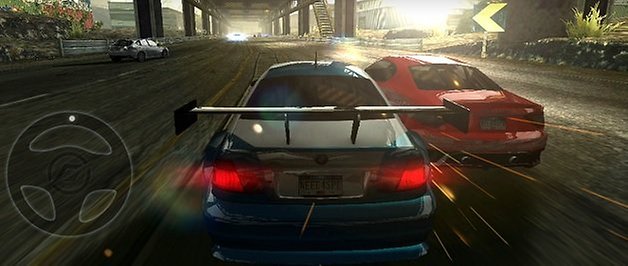 Order & Chaos Online - 0.99 USD 50% off
Get together with your friends in Order & Chaos Online and challenge quests and explore an immense fantasy world. If you succeed, you could find your guild at the top of the leaderboard.
The Great Fusion - 0.99 USD 66% off
This game with a healthy level of morality puts you in the shoes of a character set in the year 2022 where the gap between rich and poor is getting bigger every day. You need to fight in order to stay sharp, and get through crazy situations in this strange new society.
Rayman Jungle Run - 0.75 USD 75% off
This endless runner game has great graphics, and is so much fun: you need to use the touch-based controls to jump, run and get past your enemies as you bounce down the road.
R-TYPE II - 0.99 USD 53% off
In this classic old-school shooter game which was first published in 1989, you need to control a ship and use its powerful weapons to take down the Bydo Empire.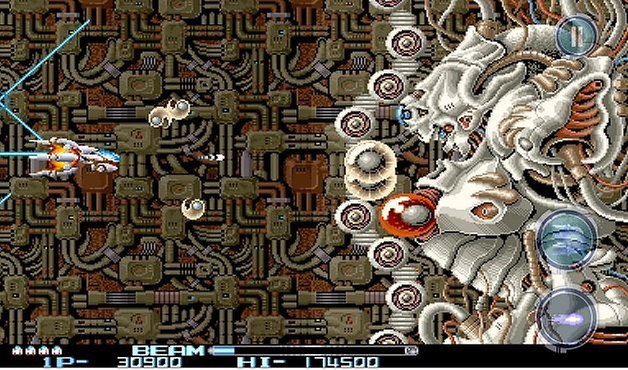 Tentacle Wars - 1.79 USD 50% off
Tentacle Wars isn't just a pleasure for the eyes, it also offers a great audio experience as you enter a microscopic world of cells and neurons in order to take control of the antibody cells and save the species from their doomed fate.
Guardians of the Galaxy: TUW 1.99 USD 60% off
This game is great because you don't need in-app purchases or an internet connection to play: you basically join the members of the team which are straight from the movie and jump into battle to help recover the universal weapon.
Aside from these sales, many books, magazines and other publications are going on sale for 50% in the Google Play Newsstand as well, so check there to see if you can find a good bargain on that book you have been eyeing too!