App sales: ROM Toolbox, Faif, Hack Run, Peek, Sine Mora and more!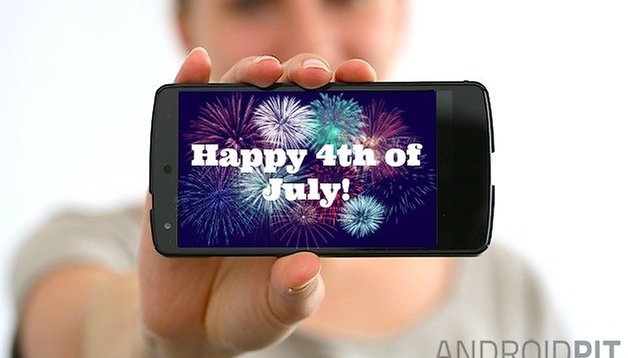 The more you explore the huge amount of applications that exist for Android, the more you come to appreciate the paid ones. Though I love a good free app, I now realize that paid apps are just worth it, take Blek and Vvvvv for example. A lot of work goes into some of these, and the lack of ads is quite refreshing. Today, in our weekly Android app sales series, we bring yet again some great paid apps that are either on sale or completely for free (and we threw in the Amazon free app of the day just for fun).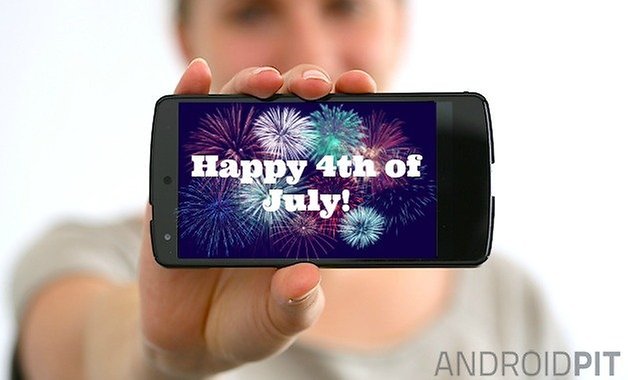 ROM Toolbox Pro 2.99 USD
Here's a staple application for users who have rooted their phone, as it combines all you'll need in one easy to use app: app and ROM manager tools, root explorer, a scripter and terminal emulator, a rebooter function, boot animation installer and more. It's been knocked down by 85%.
Faif - 0.99 USD
This little insider tip of a game is now on for 50% off, thanks to Independence day! The puzzle game mixes gambling concept of odds, supports tablets, and has quite a cool looking design.
Hack RUN - 0.99 USD
The paid version of Hack Run's price has been chopped in half! A game for anyone who has ever wished to be a hacker, or at least pretend to be one. You need to hack your way into an organization's mainframe, and do snooping around in order to solve clues and riddles. Discover dirty little secrets, now for a cheaper price. Diamond in the rough alert!
Go Weather Pro - FREE
If you want to be able to get some of the pro features fro this app, enter the code in the slide men and tap on premium activate code. Enter the code appsales.
Peek - 2.99 USD
The app is a redesign of the Peek feature first brought to light by ParanoidAndroid which will show allow you to interact with your notifications, all without actuallying touching your device. When the screen is off, the sensors will detect movement if you pass your hand over top of the display, and then it will show if you have any notifications for a couple of seconds, all with a nice minimal design in the center of your display.
One Fish Two Fish - Dr. Suess - 0.99 USD
From a rooting app, to peek notifications, let's get a bit less serious with One Fish Two Fish Dr. Suess, an interactive story book app that allows you to explore pictures and learn vocab. Great for kids (and likely parents who were Dr. Suess fans when they were kids).
Jimi Guitar - 1.99 USD
Though there is a free version of the app, the paid version has been sliced by 50%. The app has you play the guitar which produces realistic sound. There are various modes, like chord mode, song mode to play favorite songs, and it also includes a song search engine, tuner etc.
gps4cam - 0.99 USD
The app automatcially geotags your pictures so when you are looking at them later o nyour computer, it will automically show where the pictures were taken.
Sine Mora - 2.99 USD
Another July the 4th sale: Sine Mora is an Android app game with great graphics, very difficult playing modes, and a great story. It's a classic shoot em up game with diverse stages, 50 weapons combos, and more than one control choice (joystick, touch control...)
Amazon free app of the day is Grill-It!
If you want to get the free app of the day from the Amazon App Store, you need to sign up for an Amazon account first, but believe me it is worth it, because every day Amazon puts some really amazing apps on sale. The Grill-It app offers a whole bunch of great BBQ recipes for all types of meat, and some veggie stuff too! Perfect for the 4th of July!
Have a great weekend!