App sales: The Room Two, My Backup Pro, Threes, Prince of Persia, Sudoku and more!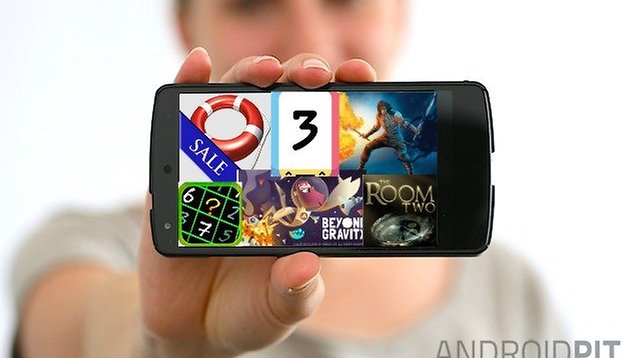 The weekend is here at last! Friday is our usual app deals day, so make sure you check back if you want to know the latest deals being brought to you in the Play Store. This week we've got some great puzzle games: Threes!, Sudoku, Eliss Infinity and The Room 2. Then some adventure games, like Prince of Persia and Beyond Gravity. Lastly, a nice backup app, My Backup Pro. Check them out below!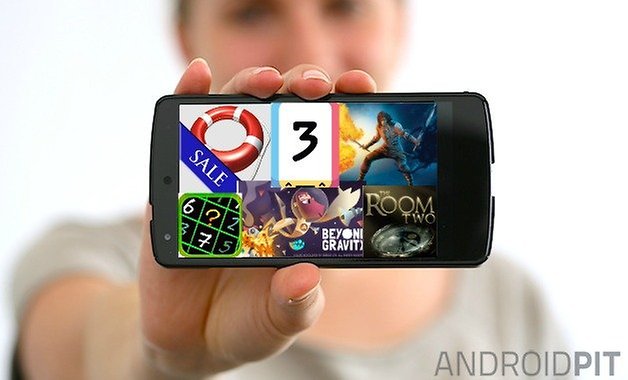 Threes! - 0.99 USD
The match-three game has been knocked down by 33%, so if you've ever wanted to try out a quality puzzle game with this fun concept, here's your chance. In Threes! you just swipe to add matching numbers together so to get even higher combos. It may seem easy, but it can be quite the challenge.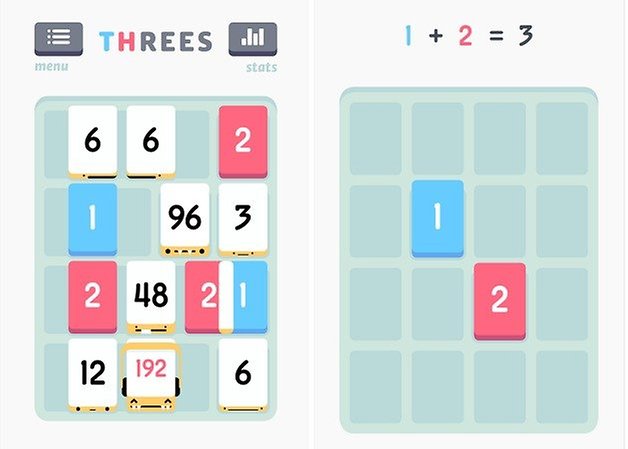 Eliss Infinity - 0.99 USD
For 70% off, Eliss Infinity is a multi touch game, where you need to combine many small planets to make a big one and to place them on the correct rotation, plus you've got to beat the clock. Its retro graphics really make this game stand out.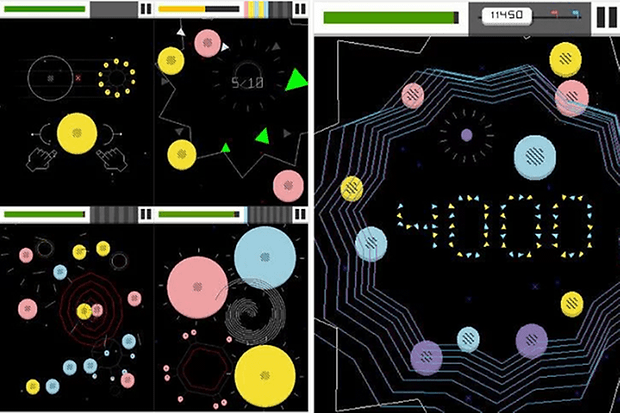 Beyond Gravity
The developers of Beyond Gravity just launched the iOS version of the game, which they decided to celebrate by knocking down the Android version by 50%. This cutsy game takes you into the world of a funny-looking astronaut who must jump from planet to planet, Angry Birds style. On the way, he needs to collect as many screws and other treasures.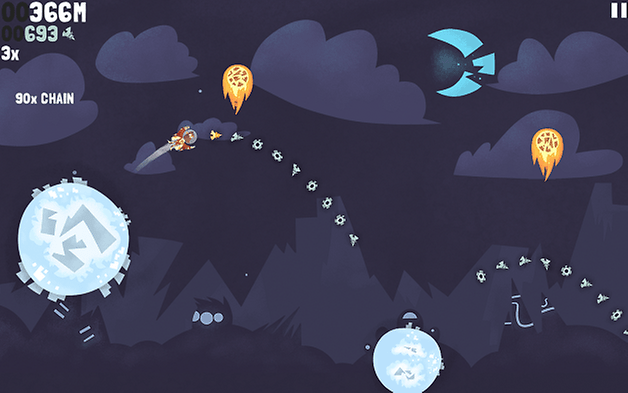 My Backup Pro - 2.99 USD
40% off this essential app for Android makes it well worth purchasing: the pro version saves your data for apps, pictures, music, contacts, text messages and more, and allows backup on multiple devices.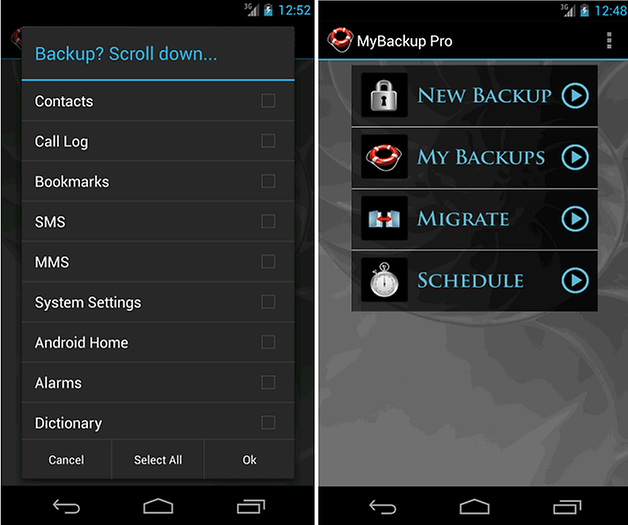 Prince of Persia Shadow & Flame - 0.99 USD
Now for 70% off, Prince of Persia: The Shadow and the Flame follows a great story line where you must help the prince battle enemies in awesome fighting matches.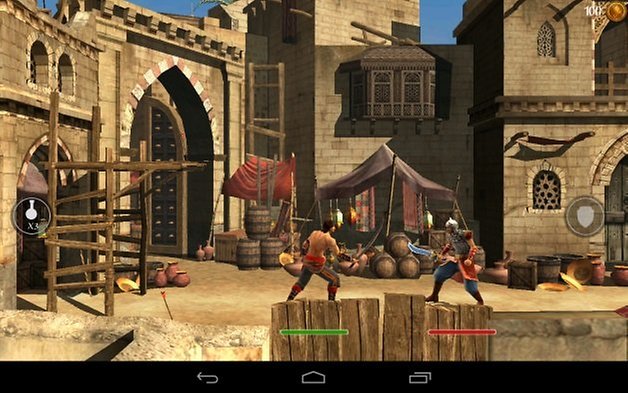 The Room Two - 0.99 USD
Looking for a super complex and intriguing puzzle game? You really don't have to look further than the Room 2. Masterfully created, the sombre design is incredible, plus it really takes your best wits to solve the riddle in this physics puzzle game.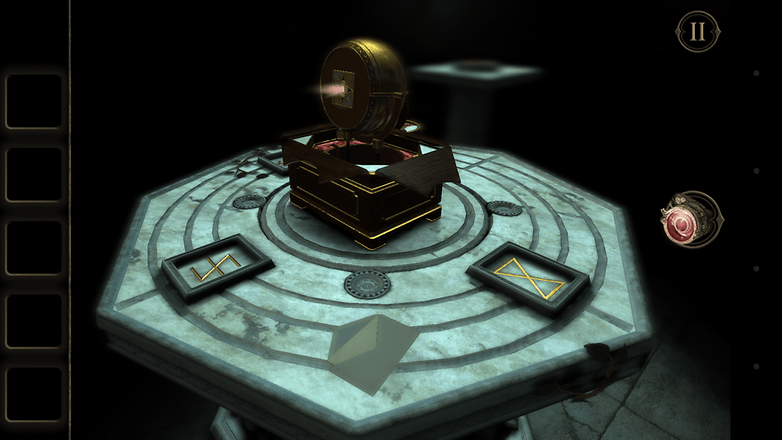 Amazon's free app of the day: Sudoku
To be able to get the Amazon Appstore for Android's free app of the day, you first need to sign up for an Amazon account. Ensure you check back each day for the latest deals. The Sudoku game this time around has almost limitless Sudoku puzzles, and 4 difficulty levels.
Have a great weekend!