App sales: fitness, Spider Man, soccer board game and more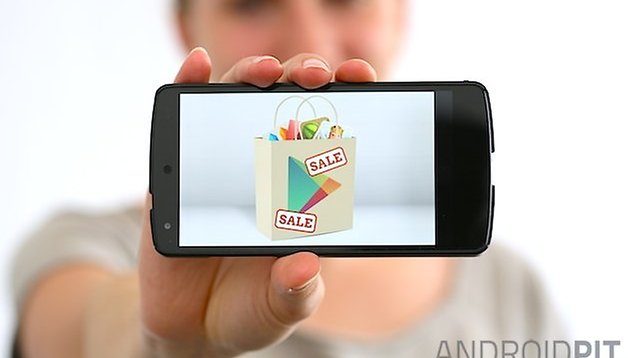 The Amazing Spider Man 2 game, a track mixer, an abalone game with a World Cup 2014 Brazilian twist and a challenging fitness game app: all of these apps are on our radar this week, not just because they are cool but also they're on sale! So, if you were waiting for a good paid app to come along for a cheaper price, your wish has been answered by the AndroidPIT genie.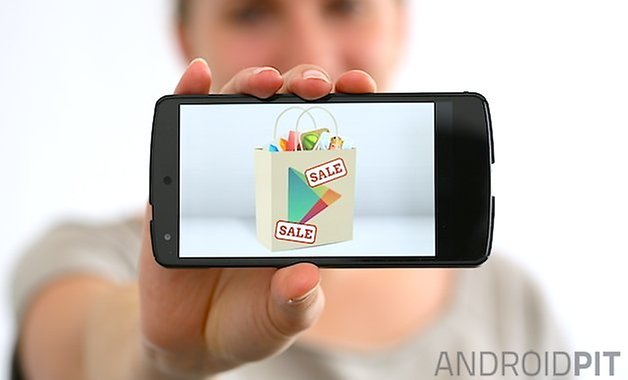 The Amazing Spider-Man 2
In this game, reduced now by 80%, you found yourself in the role your favorite Spidey comic hero. He's on the hunt for the filthiest criminals of New York. By crawling up walls or swinging from building to building with your web, you need to defeat Venom and Electro before they wreak more havoc.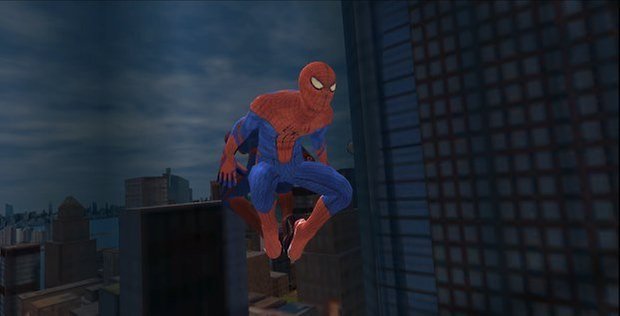 PocketBand Pro
The pro version of PocketBand is on for 50% off: music lovers will be able to synthesize, add rhythms, loops and modules and other sound bits in order to the create their own great tracks, which can then be saved as an MP3 and used as a ringtone.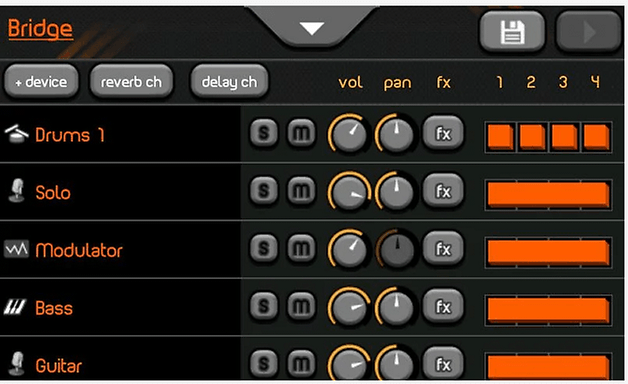 Abalone Brasilien Edition
For 60% off on the Abalone Brazilian Pro premium version, you can play the famous board game on a football field and use soccer balls for the pieces. This is yet another way for you to get in the World Cup spirit.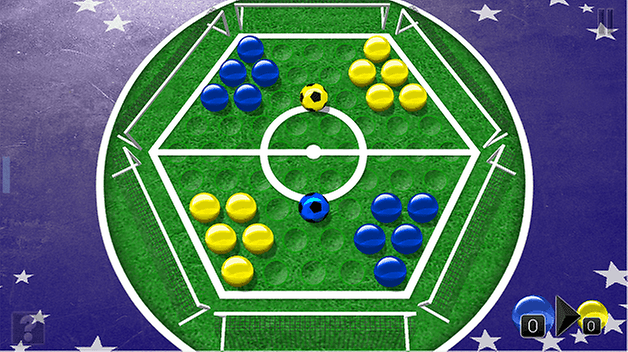 The Walk: Fitness Tracker Game
You can now install this fitness game for 80% less. The goal of the app is to encourage users to get off their butts and go walk around. Each level of the game brings a new challenge which will be achieved by covering a certain distance. In order to get the story moving, you need to achieve a the required amount of steps per day. The game is fun and is good for your health!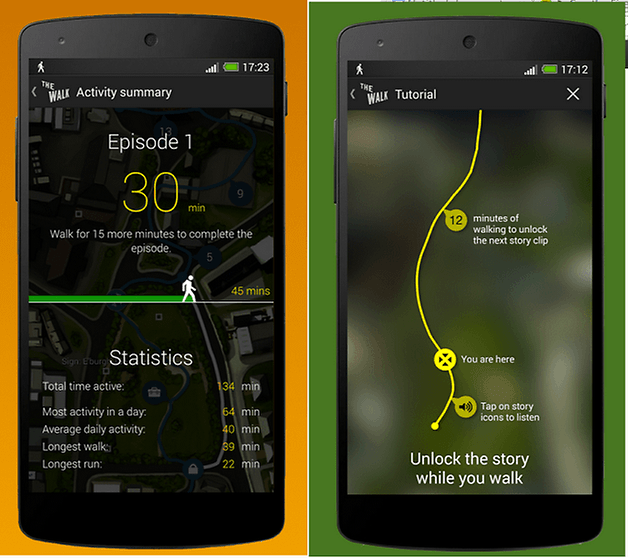 Have a nice weekend!