App sales: strategy, tower defense and other great Android games and apps for up to 75% off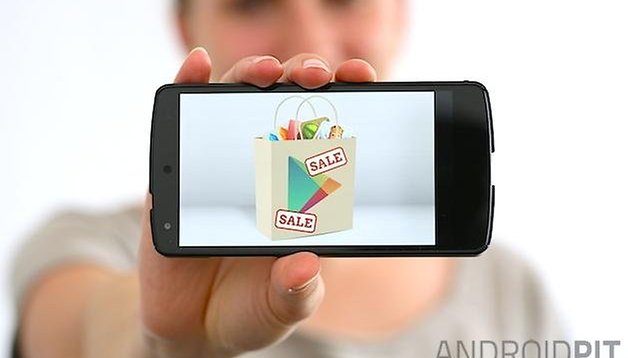 If you've got time to spare this weekend, and are looking for some sweet games to play, there are a lot of great ones on sale on the Google Play Store. From strategy games like Breach & Clear, to artistic thought-provoking games like Little Inferno, or tower defence games like the Anomaly series. If gaming isn't your cup of tea, there are some photo editing and gallery apps to make the most of all of those great weekend pictures you've taken. Without further ado, here are our weekly app sales!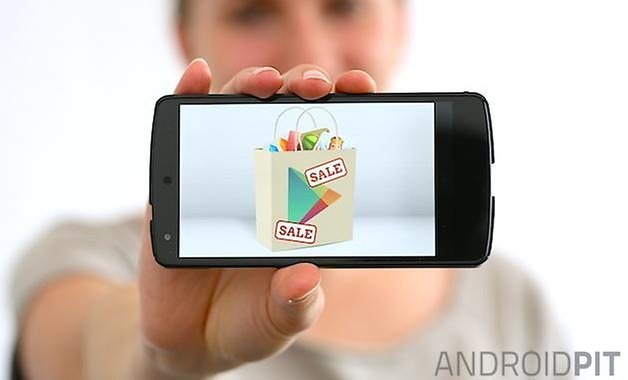 Breach & Clear 0.99 USD - 75% off
In this complex tactical and strategy game, you're sent on missions with your special ops team made of real-world squads, like the US Army Rangers or US Navy Seals for example, and you must approach, engage, and dominate the enemy as swiftly and masterfully as possible in your unit. Install Breach & Clear from the Play Store.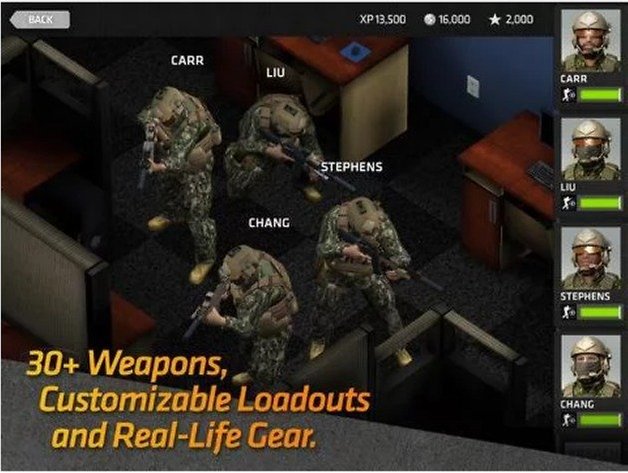 Little Inferno 0.99 USD - 67% off
This game is a pyromaniacs dream: you spend the time throwing screaming robots, credit cards, batteries, exploding fish and other random stuff into your lite fireplace. Seemingly weird, but actually amazing, a real artsy game with a deeper meaning.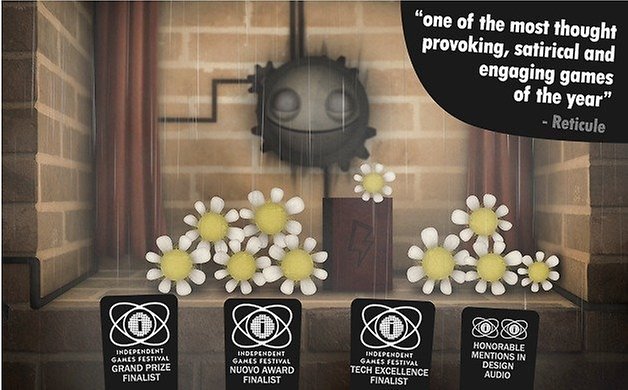 F-Stop Media Gallery Key 3.49 USD - 30% off
Though there is a free version of F-Stop Media Gallery, the premium version of this gallery app unlocks certain features and removes ads completely. Some of these unlocked features are themes, quick links, nested albums, your choice of a start-up screen, among some other cool stuff.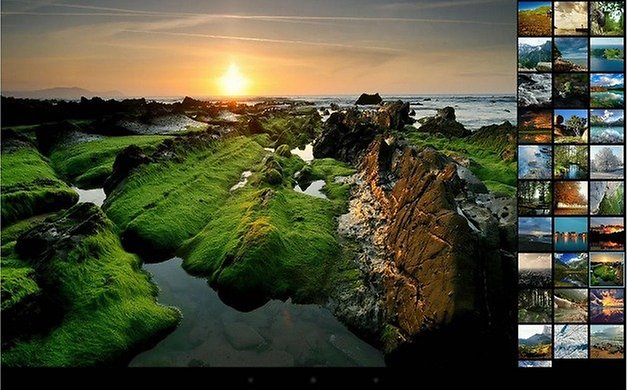 Pixel Fleet 0.99 USD - 50% off
This 8-bit-tastic space shooter live wallpaper will have whizzing capital ships and fighters from -Earth battling for survival in outer space. Super cool, super nerdy, but who cares because you'll have an amazing intergalactic war full of planets, asteroids, moons and space dust on your Android device.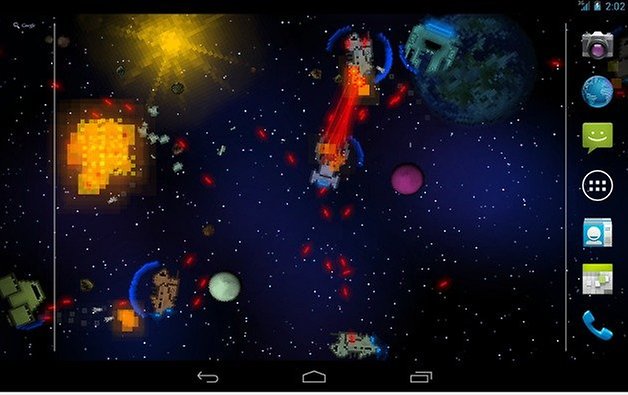 PicShop - Photo Editor 2.99 USD - 40% off
This picture editing app provides a lot of editing options, tons of filters, and HD image support up to 8MP. Some of the features include frames, sketch mode, speech bubbles, and further adjustments to the color and focal point among other elements.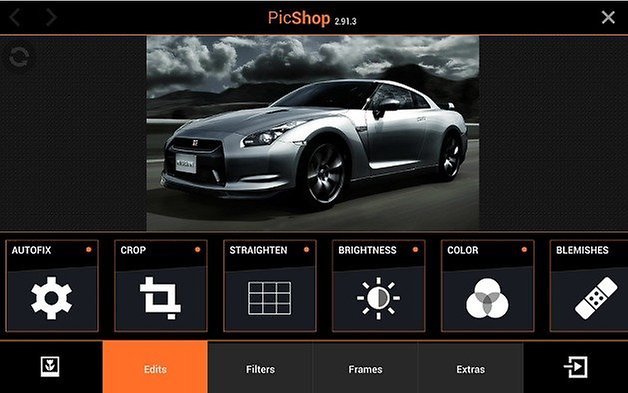 Ultimate Dynamic Navbar 0.99 USD - 67% off
This app allows you to replace your old navigation bar with your own customized one with functions that you regularly need. Customize the button layout, long press actions, transparency level and more for up to 9 different buttons.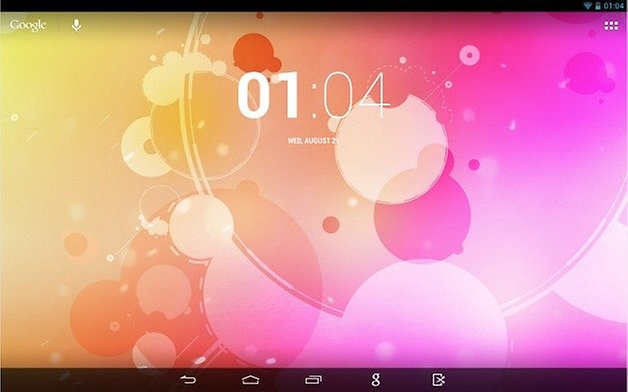 Plex for Android 1.99 - 67%
Plex for Android is a media organizer and player, which allows you to stream your videos, music, and photos on your Android phone or tablet for on the go, as well as for when at home.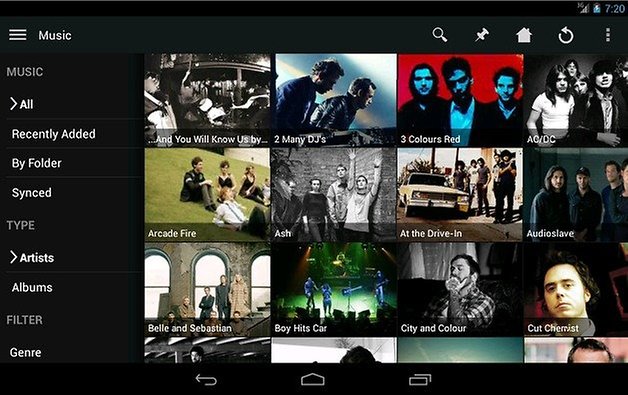 Anomaly Warzone Earth HD, Anomaly 2 and Anomaly Korea 0.99-1.99 USD 60 - 75% off
All three Anomaly games from 11 bit studios are on sale and this is an award-winning tower defence game, where you are the attacking force which must take down the towers of some evil aliens. The graphics are really cool, especially in the HD version, and the other two are sequels of the first epic game, all taking place in alien-infested futuristic worlds.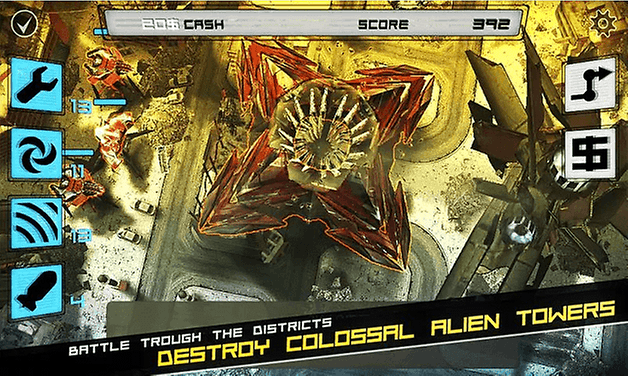 Have a great weekend!