App sales: puzzle, RPG and multiplayer games for Android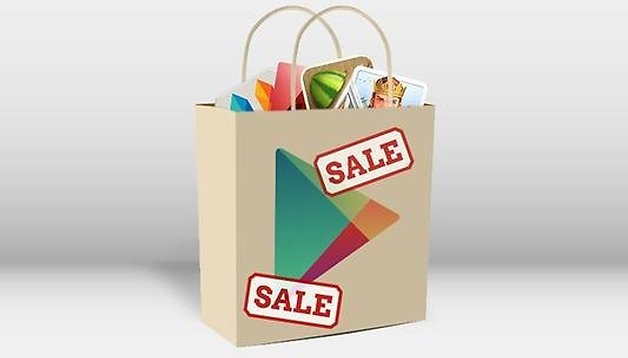 The weekend is here, and you know what time it is: app deals time! This week we've gone through the various app deals on the web and hand picked the ones that we know you will love: four games and one RAM boosting app all to make the experience with your Android just a little bit more awesome.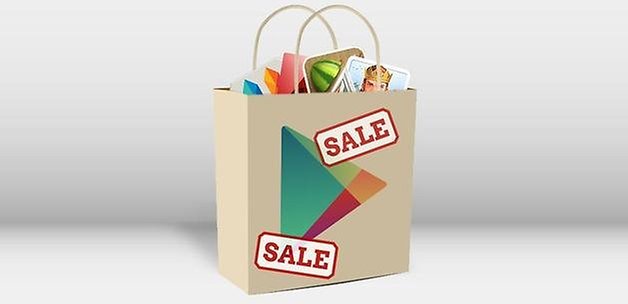 Samurai II: Vengeance - 0.86 USD
Our first deal is a super popular 3D action game where the main character Daisuke needs to go on a quest to seek revenge where he traverses perilous territories to get to the arch-enemy Orochi. The game uses a virtual joystick, not swiping, and you get good views of the action with the dynamic camera action. Never get bored again, because many reviews have called this the ''best game ever''. Even if it isn't, I'm sure it will be a lot of fun.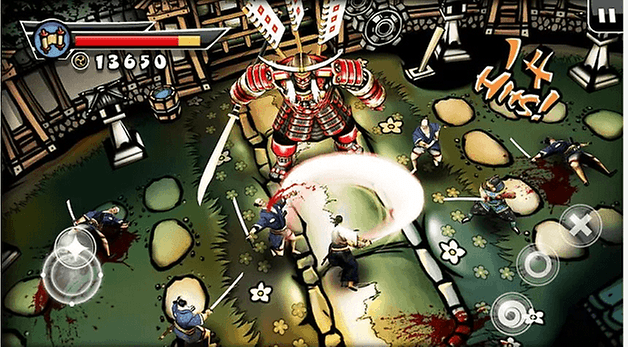 Earth and Legend - 0.99 USD
This 3D RPG app has almost no bad ratings in the Play Store. The multiplayer game has a hero set off on some RPG adventures where you need to team up and cooperate with other players to solve quests. It has a whole bunch of great customization features, 3D movement on a 360 degree landscape, Xperia Play support, etc. The app is down from 6.99 to 0.99 USD, a great deal.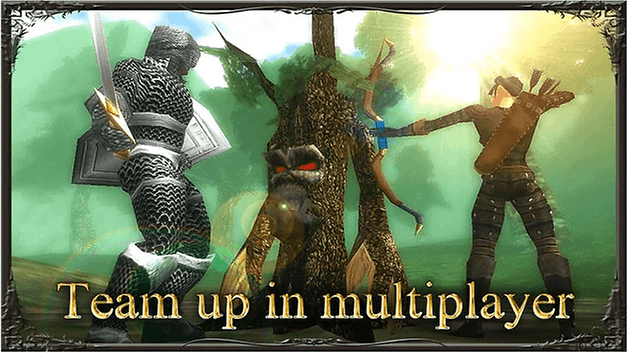 Inferno+ - 0.99 USD
Looking for a good shoot 'em up game? Inferno+ is a paid app, but is now on sale. It's fairly new as well (released May 22, 2014). The game is a classic twin-stick RPG action game with 40 atmospheric levels. There are various difficulty levels and playing modes. Do I think it is worth the 99 cents? Yes I do.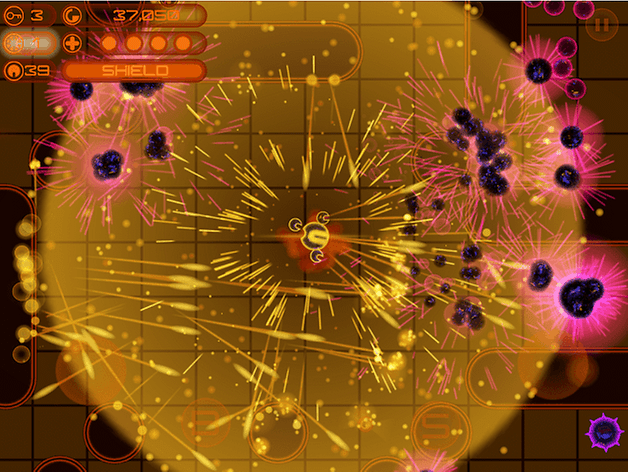 CRUSH - 0.99 USD
If you're a serious gamer looking for a challenge, CRUSH will put your skills to the test, because it is seriously hard. The puzzle game has you match colors with a single touch to keep blocks from filling the screen. There are three modes and it also has tablet support.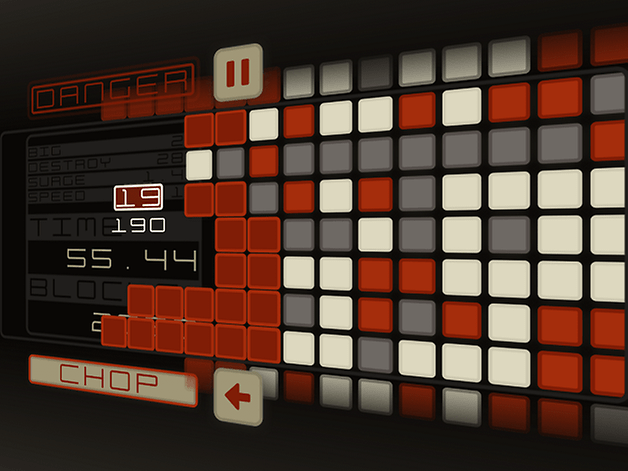 Bonus:
Smart Booster Pro - 1.89 USD
There are many apps out there that will help to improve the performance of your Android. Smart Booster Pro, now on sale, will optimize the RAM of your device with a home screen widget, one click cache and sd card cleaner as well as some other advanced app manager features. This smart booster isn't a task killer but be careful nonetheless.