 App-Tip: Free Turntables for on the go
If you like listening to, mixing and sharing music with your friends, you definitely shouldn't avoid today's app tip! With edjing, turntables will always be at your finger tips on your Android 4.x.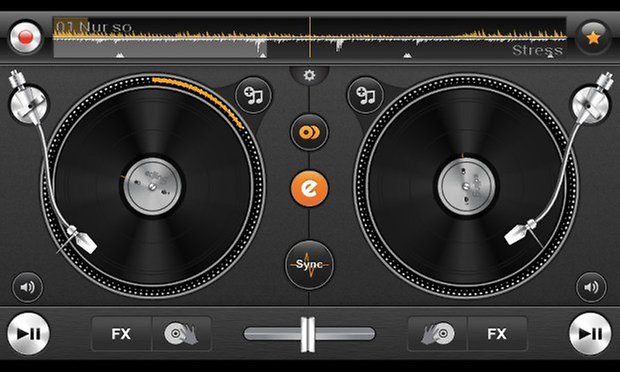 The numbers in the Google Play Store don't lie: so far over 2.5 million amateur DJs have given edjing a try. Using your Facebook account, you can become a member of the huge DJ Community on www.edjing.com and track your sound creations under the TOP-mixed-tracks or even battle it out with other DJs.
The app doesn't just offer an optically attractive mixer in your hand, you can use it in many different ways. The two turntables can each play a song from your music library, which can then be pimped out using various effects. Available for your musical creations are seven free sound effects, for example scratching, echoing or looping. If you need more, you can stock your DJ equipement through the in-app shop.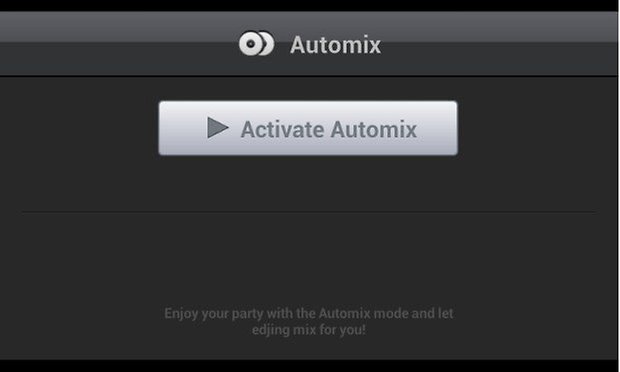 Use the featured crossfader to create clean transitions, which will also sychronize the coherent transitions of the bpm (beats per minute) of your sound recording. The beats can also be manually adjusted. Using the ''eMix'' function you can share your recorded sound with friends over Facebook or Twitter for up to one hour.
What really won me over was the turntable's awesome design. After trying it out for a little while you essentially get the knack of it, even though many functions are confusing at first. In this way, I mixed a few cool sounds and in the future, will try to be musically creative with this app.
What did you think of edjing? Do you know of any good (or better) alternatives? Or have you already rocked a party yourself using this DJ app?