 App Will Pay You $50 a Month to Stare at Ads on Your Lockscreen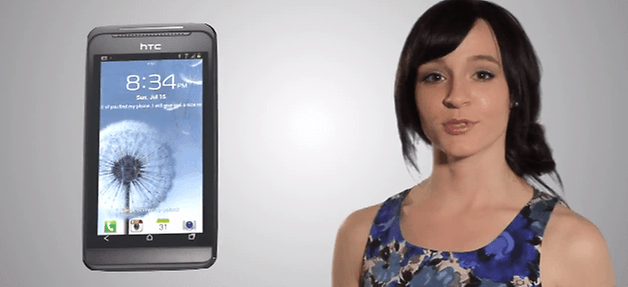 First, there were the Push Notification ads, which sent targeted advertisements to your notification tray. Now, a company called SmartAds wants to put ads in an even more obtrusive place: your lockscreen. The catch? They'll actually pay you to view them.
SmartAds, which is now but a dream of a developer on IndieGoGo, claims you'll be able to make up to $50 just by looking at ads on your smartphone and tablet. Every time you see an ad when locking or unlocking your mobile device, you'll earn a small commission.
The ads will be targeted directly to you based on a survey you fill out prior to signing up for the service.
I wonder if people will actually be interested in this, given how much criticism Push Notification Ads have garnered over the years. I also wonder if users will really be able to make "up to" $50. That said, for some folks looking to add a bit of extra income for the month, this could be a good deal.
Would you ever sign up for a service like this?