Apple and Samsung back at it in court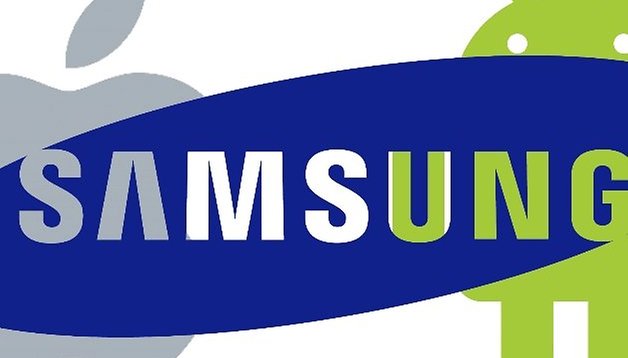 Apple is set to go head to head with Samsung again in the court room over the Android operating system made by Google. Apple's co-founder, Steve Jobs, promised to promised to go to war against Android which he believed Google stole from Apple. Samsung is the company making the most money off Google's operating system and naturally this would be Cupertino's prime target.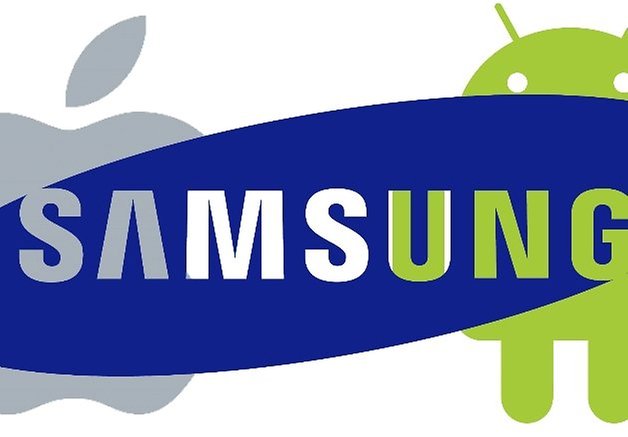 The bottom line is that Apple is saying that Google stole some of the iPhone's patented software. Among the patents that are being disputed in this case are one for synchronizing the connection between your phone and another computer and another one if for the ability to spot and fix errors in spelling. Samsung is expected to bring in witnesses from Google to help shore up its defence as Google is the company that develops the Android operating system upon which the Galaxy S3 runs.
Patent evaluation experts think that Apple is targeting Google as much as it is Samsung in this case. Both company recently just signed a deal regarding patents. Apple may be looking to see how the relationship between Samsung and Google plays out.
Apple claims that the trial is about theft and is asking for a considerable amount of damages. Apple is asking for $40 per device sold which will be a considerable amount if it is granted. The devices in question are the Galaxy S3 and the Galaxy Note 2 which sold quite considerably.
It is also feasible that in addition to the actual damages, Apple is likely to ask for an injunction against sales of the devices in the United States but this will probably have little effect since the phones where released way back in 2012 which in smartphone terms is eons ago.
What do you make of this constant struggle between Apple and Android? Please leave your views below in the comments section and we will get back to you.