Apple and Samsung Take 108% of Handset Profits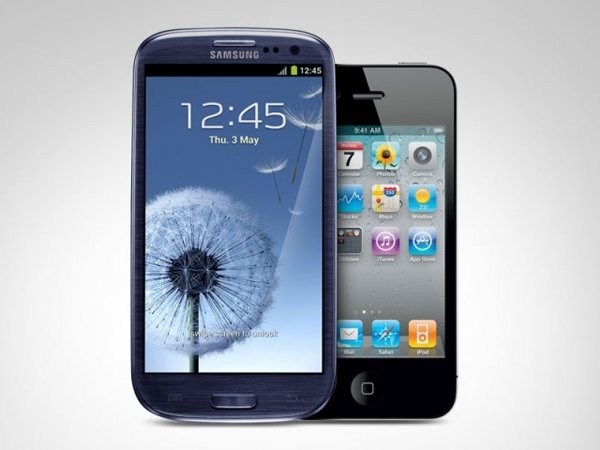 The smartphone manufacturing world has become a duopoly, with Samsung and Apple taking the lionshare of the profits. But just how entrenched have these two companies become? Well, according to the latest analysis, Apple and Samsung actually take 108% of the profits.
If, right now, you're scratching your head and muttering, "wait, what?" allow us to explain. RIM, Sony, Motorola and Nokia all posted losses of profits in the negative digits, which allows companies like Samsung and Apple to technically gain more than 100% of all profits.
"With Apple enjoying leading share of the high-end smartphone market and Samsung extending its overall smartphone and Android market share, competing smartphone (original equipment manufactuers) are increasingly struggling to compete with these dominant smartphone OEM," Canaccord Genuity analyst T. Michael Walkley said in a note published today.
Basically, if your name isn't Samsung or Apple, you can't expect to make any money making smartphones right now. And the low-end smartphone markets are also heating up, with new entries from ZTE and Huawei.
Is there room for all of these manufacturers? Perhaps not, to be honest. If they can't come up with anything innovative (the Xperia line looks the same, RIM is in serious trouble, and the RAZR hasn't been blowing folks away), I don't know what the future of these companies will look like. Sure you can have a bad quarter here or there, but then you've got to somehow bounce back. Nokia's partnership with Windows, at least, looks promising. But we need a diversity of Android manufacturers out there if we want the platform to stay innovative.