Apple smashes Android in smartphone profit war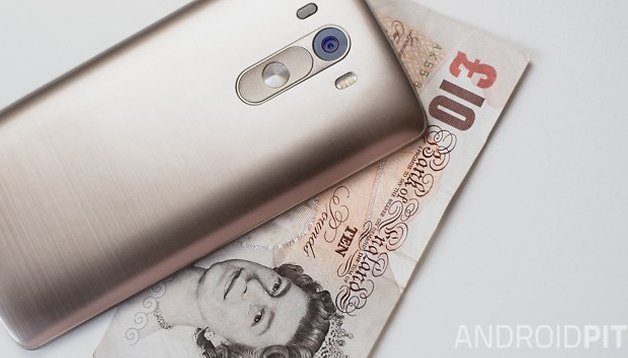 Android has fallen well behind Apple in terms of profitability, despite having a much greater share of global smartphone shipments.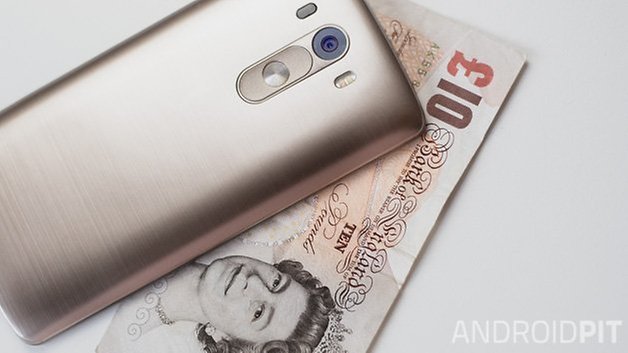 A new report from market analysis firm Strategy Analytics shows that the global operating profits for all smartphones hit $21 billion in Q4 2014, but that Android's share of the spoils stands at only 11.3 percent. Apple's iOS platform leads the way with 88.7 percent of profits from global smartphone sales - $18.8 billion to Android's $2.4 billion.
While Apple always led Android in terms of smartphone profitability, it'll worry Google that Apple's profits went up by 18 percent year-on-year, while Android's dropped by approximately half from $4.8 billion to $2.4 billion.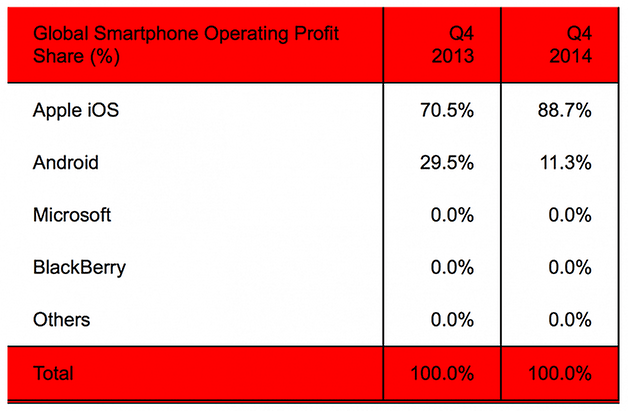 Strategy Analytics said that iOS' success comes down to Apple's "strategy of premium products and lean logistics". If by 'logistics' it's referring to things such as operating system updates, then you only need to look at Android Lollipop's sluggish roll-out to see that they may have a point.
The report also said that Android's poor profitability may lead manufacturers towards other mobiles operating systems such as Microsoft, Tizen or Firefox.
Are these figures signs that the Android Empire is crumbling? Would you jump ship if a worthy new operating system arises, or would you go down fighting with Android?