Apple Announces New Mac Book Air Products at WWDC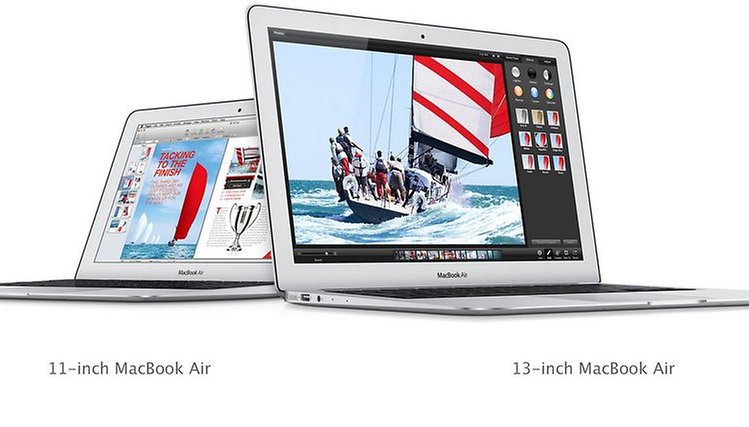 Apple has just announced some new Macbook air products. The products can be ordered from the Apple website starting today and they come cheaper than they did last year, starting at $999.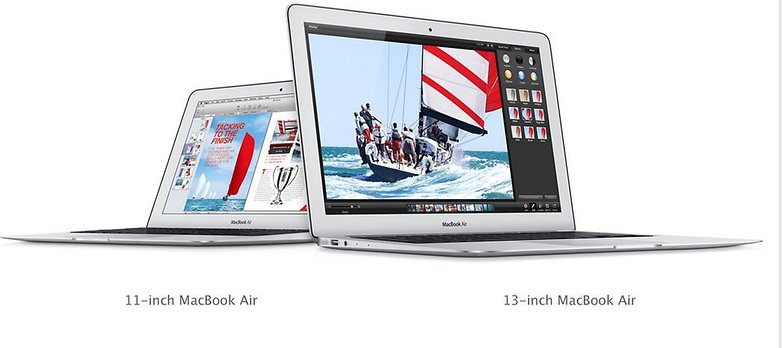 As expected Apple just announced a new family of Mac Book Air devices today at the WWDC meet. The new devices will still be running OS X Mountain Lion although a new Mac operating system was announced at the same event.
The new device is set to be using the latest Intel Haswell chips, and the company has promised a massive boost to performance and battery life.
Apple says that the new 13 inch Mac devices will boast 12 hours battery life and the 11 Inch Mac devices will boast about 9 hours battery life which is quite a significant upgrade from the 7 hours and 5 hours announced for last year's devices. The devices are also using Intel's HD Graphics 5000 which is supposedly going to give the new family of Mac Air's a 40 per cent increase in GPU performance.
All 4 different models are available as of now on Apple's store. Apple has made these devices cheaper than the ones which came out last year. The starting price point is $999 for the 128 GB, 11inch version going all the way to $1299 for the 256 GB, 13 inch version.
What is your opinion on the all new fleet of MacBook Air computers from Apple?