What Should Apple Do With 100 Billion?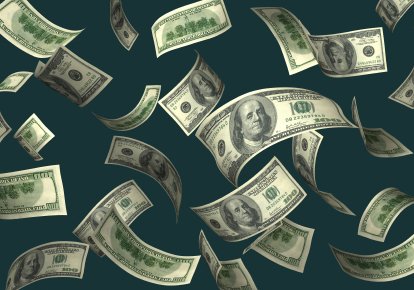 Apple is rich. Very rich indeed. In fact, Apple is so rich that they have more cash on hand then the U.S. Government. Yeah... let that sink in for awhile. Apple already announced what they would do with the money (Stock buyback... how boring) but here at AndroidPIT we like to let our imaginations run wild. So, instead of boring business deals, we'd like to humbly submit our list of what Tim Cook should do will Apple's billions.
Build A Big Mac Chain To The Moon!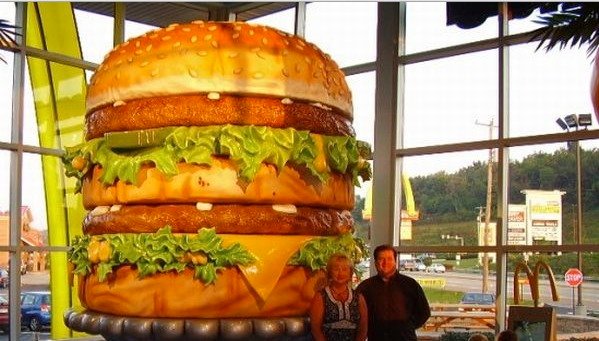 What's more American then the Big Mac? And just like Mc Donald's tried and true combination of Two all-beef patties, special sauce, lettuce, cheese, pickles, onions - all on a sesame seed bun, Apple computers has reached an iconic level, where it's almost hard to imagine what the world would be like if Apple weren't one of the driving forces in the post-PC era. So it only natural that two of the biggest symbols of American entrepreneurial spirit should get together.
If Tim Cook were to invest Apple's billions in Big Macs he could buy 29 million hamburgers which would form a chain almost to the moon, 270,000 KM long. Are there even enough cows for that many hamburgers?
Or How About A Million Porsche 911 Carreras?

Outside of winning 100 billion, there are very few things that will get your heart revving like getting behind the wheel of the Porsche. The legendary German sports car carries a hefty price tag, but Mr. Cook could order over a million of the high-octane sports cars. Of course this would take Porsche 33 years to produce but its well worth the wait.
In case you were curious, if you parked those 1,000,000 Porsches end to end you'd have a chain that stretches around 5,000 KM.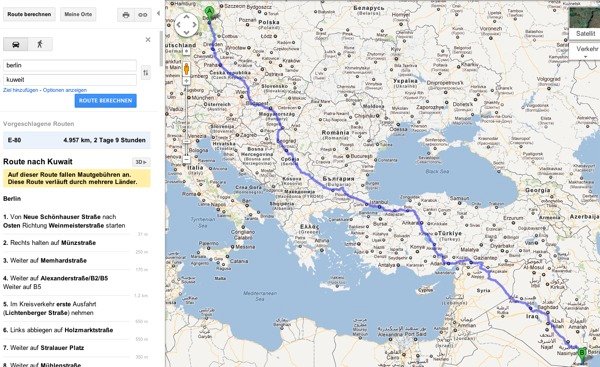 Need The Most Expensive Private Jet? How About 1,600 Of Them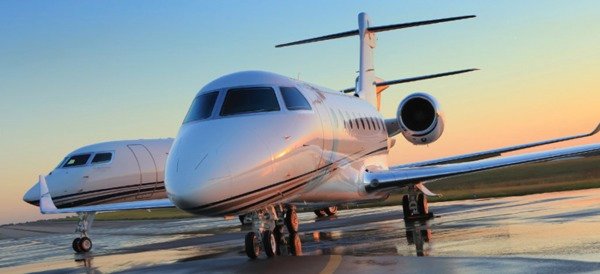 There is no more telling sign of wealth and excess then a private jet? No security checks, waiting lines and hot hostesses guiding you around the world in comfort and style? Yep, private jets are something for the mega wealthy and something that we morals can only dream about.
One of the most expensive and luxurious private jets in the world is the Gulf Stream G650 and with a $65 million price tag, not something you'll be able to buy every day. But with Apple's 100 billion, 1538 of the high-end jets could be heading to Cupertino. But with a 2 year waiting period, Tim Cook is going to have to be a bit patent before he can recreate the battle of Britain with Gulf Streams.
Buy Their Own Social Network, That Works!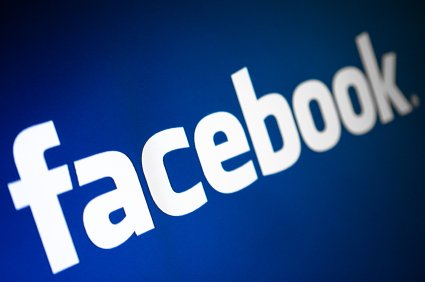 Facebook is, with out a doubt, the most successful social network worldwide. Mark Zuckerberg and his crack team of advisers are currently getting ready for what is shaping up to be the largest IPO in tech history. And how much is the asking price you ask? Well, experts currently estimate Facebook's worth at around $100 billion... are you thinking what I'm thinking? After all, it wouldn't be Apple's first attempt to brake into the world of social marketing (Remember Ping! Anyone? Yeah neither do I)
But What Does 100 billion Actually Look Like?
I'm a visual kind of learner so I like to see what I'm trying to conceptualize. So I can't help but ask myself what 100 billion actually looks like?
Let's start small.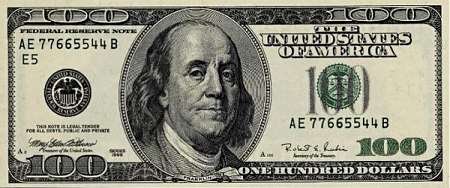 The $100 bill. You know it. You want it. This I can understand.


$10,000. Alight, still with you. It's a lot of money and can still fit in your coat pocket. Check.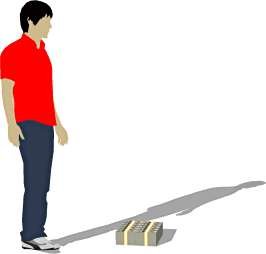 Now it's starting to get up there. That little stack next to our model is $1 million in $100 dollar bills.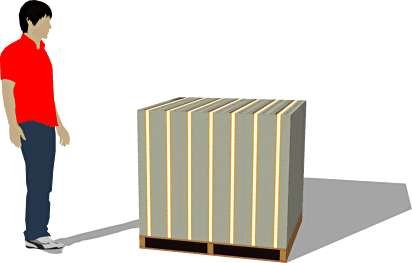 Now our little stacking game is starting to get addictive. That pallet would be worth about $100 million. You just need a fork lift and you'd be set for life!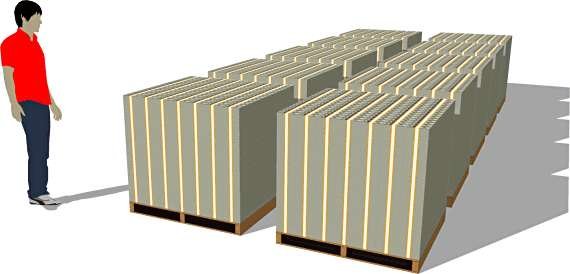 Anyone, who paid attention in grade school can probably guess that a billion would then be 10 of those pallets and 100 billion would then be 1000 of those pallets.