 Apple Fails In Fight Against HTC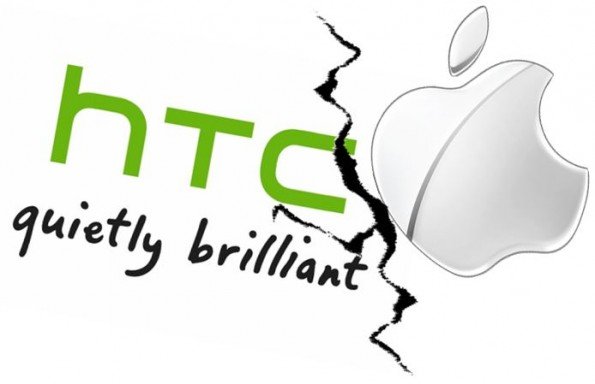 Apple has been losing a lot of patent battles recently. On Sunday, a U.S. appeal court judge threw out the company's case against Google and now the ITC (International Trade Comission) is refusing to uphold Apple's ban on HTC devices.
Apple had asked to place an "emergency request" for a new ban to be imposed on HTC devices –including the HTC One X and Evo 4G– but the ITC isn't listening. A statement issued by the ITC explains:
"Apple has not demonstrated the propriety of temporary emergency action... the commission will not direct Customs to detain all subject HTC products because the commission does not have the information necessary to determine whether the respondents are currently violating the commission's limited exclusion order."
The ITC is still investigating whether a ban is legal but it certainly isn't speeding along the process. I'm glad to see Apple isn't having its way for once.
(Top photo: Phandroid.com)