Apple Forced to Publicly Apologize to Samsung in Big Newspaper Ads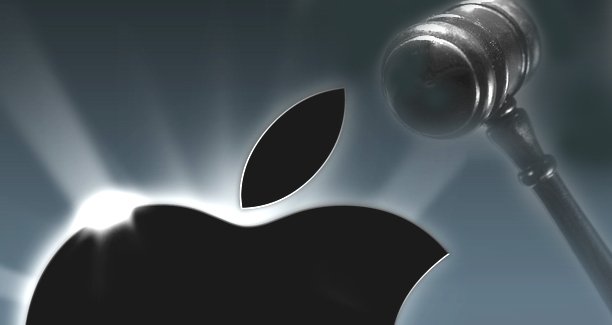 Apple has lost its appeal against the UK High Court of Justice, which ruled that Samsung's tablet designs didn't infringe on the iPad. As punishment, Apple must now make a public apology on their website and in newspapers – in a font size no smaller than 14pts (Ariel).
The point of the apology is to to "correct the damaging impression" that Samsung is a copycat. Originally, the judge ordered Apple to place a notice to that effect with a link the judgment on their website as well as in the Daily Mail, T3 Magazine, Financial Times. No word on when they will be published.
In case you need reminding just how backwards these patent suits have become, this is the case where the judge threw out Apple's infringement complaints for the following reason: "Samsung's tablets do not have the same understated and extreme simplicity which is posessed by the Apple design...They are not as cool." In other words, folks wouldn't confuse the two, because Apple's iPad is clearly the cooler one. Another judge noted that Samsung's designs were "busier" and had more "ornamentation."
In any case, this is a pretty funny public flogging for overly-litigous Apple, now shamed for their needless lawsuit against Samsung. And it's not the first time Apple has lost a tablet patent suit with the Korean company, as the jury in California also ruled that the Galaxy Tab 10.1 did not infringe.
A Samsung spokesperson responded, "We continue to believe that Apple was not the first to design a tablet with a rectangular shape and rounded corners and that the origins of Apple's registered design features can be found in numerous examples of prior art."
Apple, naturally, declined to comment.
(Top photo: HardwareCanucks.com)