Apple has a message for CES attendees: take privacy seriously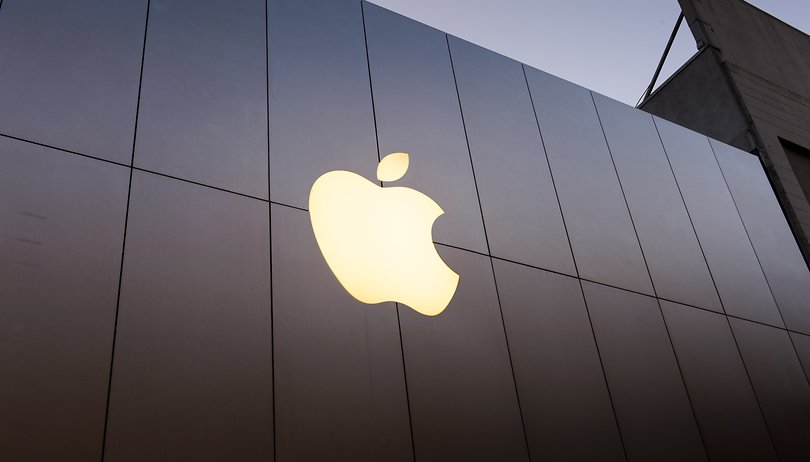 The Consumer Electronics Show or CES is one the biggest technology events of the year, where many tech giants gather to present the latest and greatest gadgets. Apple usually does not make an appearance, preferring to hold its own key notes, yet, this year they made quite the statement in the form of a billboard.
The message is plastered on a hotel across from the Las Vegas Convention Center, where CES 2019 is held. It reads "What happens on your iPhone, stays on your iPhone", with a link to Apple's privacy webpage underneath. The billboard is 13 floors high, so it's hard to miss. It's a clever way for Apple to send a message to attendees, who will undoubtedly see it, but also to taunt the competition, many of which rely on data collection as part of their business model.
Apple never shows up at CES, so I can't say I saw this coming. pic.twitter.com/8jjiBSEu7z

— Chris Velazco (@chrisvelazco) January 4, 2019
The billboard is also in line with CEO Tim Cook's stance on the issue - he's been an outspoken privacy advocate and has critiqued companies such as Facebook for their less than scrupulous privacy practices in the past. However, it seems that this time the message is aimed more at Amazon and Google, both of which will have a strong presence at this year's CES. More and more tech products now come with either Amazon Alexa or Google Assistant built-in.
However, some might speculate that this is nothing more than a cheap provocation from Apple, who is not doing so well on the smart home front compared to the competition. According to data from research firm Canalys, Google and Amazon have a 32% and 30% of the smart speaker market share, respectively, while Apple's Home Pod barely even makes most lists.
What do you think? Is Apple trying to send a serious privacy message or are they trying to provoke the competition? Let us know in the comments.