Apple hires Tesla's head of electric powertrains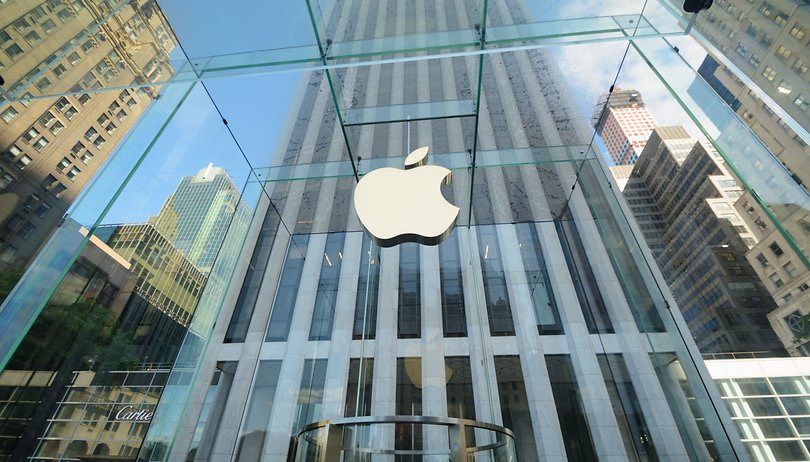 Apple's electric car may be close to becoming a reality. Despite being a project that has been talked about for years but which seemed a bit stagnant, Apple has made a move that can accelerate the release of its vehicle: it has hired Tesla's head of electric powertrains. So, is an Apple car closer than we think?
Project Titan is the name of Apple's automotive project, under which the company develops different mobility ideas, such as an electric vehicle or an autonomous one, all surrounded by great secrecy. Now, the company has taken Michael Schwekutsch onboard - Tesla's former head of powertrains. It seems that the Cupertino giant, after the dismissal of 200 employees, is reorganizing the project.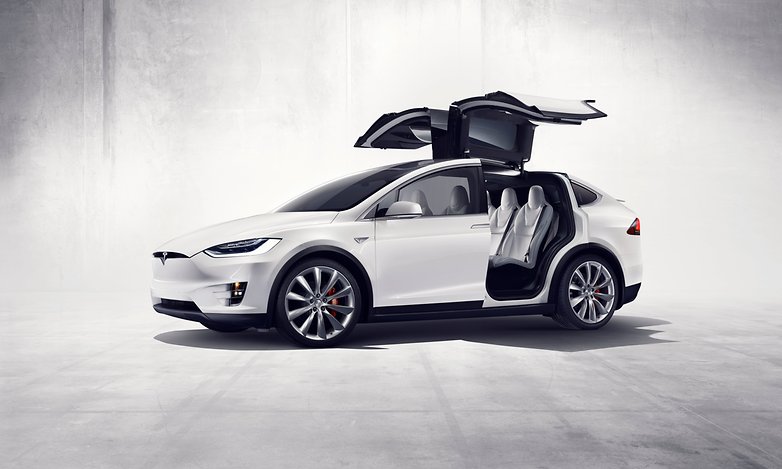 In early March, Schwekutsch left his job at Tesla to join Cupertino as part of Apple's Special Projects Group, of which Project Titan is a part. He is joining Doug Field, another engineer who's already made the jump from Tesla to Apple.
Schwekutsch played an important role at Tesla, working on improving their electric motors. His hiring by Apple may indicate that the company is focusing on launching its own electric vehicle. At a time when smartphone sales are declining, it may be an indication of Apple's shift of focus. Last week it presented its new range of services: Apple TV+, Apple Arcade, Apple News+ and Apple Card.
What do you think of a potential Apple car? Let us know in the comments.