Apple may switch to bigger screen sizes The last time Apple changed the screen size of its flagship iPhone was in 2012 when it was bumped up from about 3.5 inches to about 4 inches. Since then there has been no upgrade on the screen size of the phone but the Cupertino based company may be poised to increase the size of the screen this year when it refreshes its iPhone line.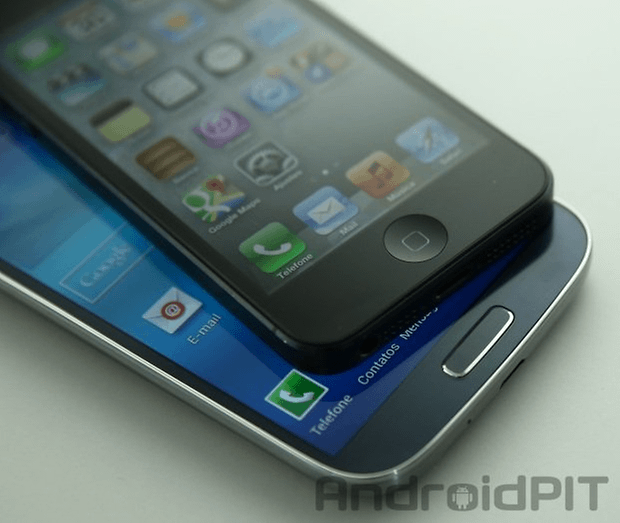 An image was leaked by a Chinese website which is apparently published by a French website and the image showed the new iPhone dimensions. According to the image, the new device would be 150mm long and 85 mm wide. If a device this size is set to be launched by Apple, it probably means the screen is about to get significantly bigger since the Samsung Galaxy Note 3 is 151mm long and 79mm wide.
If this is to be believed then it would be safe to assume that Cupertino may be working on smartphones that have 4.7 and 5.5 inch screens which are likely going to come out in September of this year.
Other iPhone 6 rumors include a camera that is 10 MP, solar charging, a scratch resistant display and health-oriented apps.
The whole point of getting a bigger screen is to compete with the Android phones like the Galaxy Note 3 and the Galaxy S4 that are taking market share away from Apple as they make phones with bigger screens. It seems that consumers are really responding to the trend of having a larger screen. People are now using their handsets to play games, and watch videos: larger screens allow you to do that better.
What do you think of Apple increasing the screen size of its devices in order to better compete with Android? Please leave your comments below and we will get back to you.