Apple opens iTunes for Samsung Smart TVs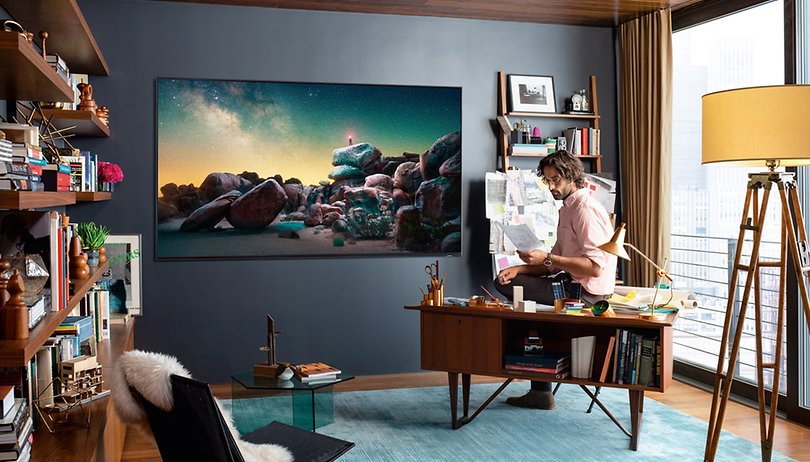 Samsung and Apple can work together. During the CES 2019 in Las Vegas, the bitter smartphone competitors announce that they will be working together on smart TVs in the future. Movies and series from Apple's iTunes can now be played on a Samsung Smart TV without AppleTV.
Until now, anyone who purchased films and series via Apple iTunes and wanted to enjoy them on a television in the living room had to use the set-top box from Cupertino. Without an Apple TV, you could otherwise only enjoy them with the help of an iPad, iPhone, Mac or iTunes for Windows on an appropriate PC.
Apple converts iTunes to streaming service
Samsung announces in a news release that Apple will make iTunes available for smart TVs from 2018 and 2019. Products from the TV segment, which will be available from spring 2019, will also be equipped with AirPlay 2. Thus, screen contents of Apple products can be mirrored directly without additional hardware.
For Apple, Samsung is not an exclusive partner, because iTunes is generally opened for smart TV manufacturers. Which other partners Apple has yet to announce is still unknown, but more manufacturers will follow.
With this new openness, Apple's goal could be to generate more revenue from the content. It is well known that Apple, like Amazon or Netflix, will offer its own productions or exclusive content via iTunes in the future. By opening iTunes to smart TV manufacturers, Apple could reach a much larger audience. For the user itself, it has the advantage that the purchase of a modern smart TV has no further hardware follow-up costs.
What do you think of Apple's move in cooperation with Samsung? Is a Samsung TV now more attractive because iTunes and AirPlay 2 are supported? Write us your opinion in the comments.