Apple Successfully Patents Rectangle With Rounded Corners (No Joke)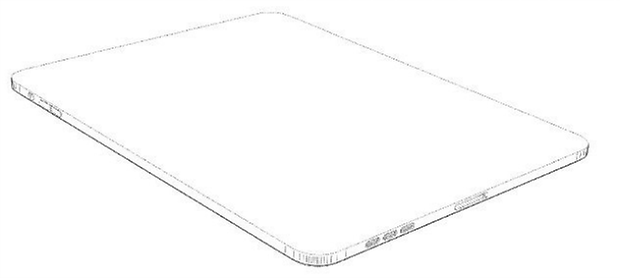 You've read about the patent infringement claims, you've heard about the court wins and losses, and you're probably pretty fed up with hearing the words "Apple" and "patent" used in the same sentence. We've always joked about Apple pretty much thinking they own the rights to anything square or rectangular shaped, as any product that has the potential to sell well is always accused by Apple of resembling an iPad. Well ladies and gentlemen, you're not going to believe this, but the Cupertino company has just been granted a patent that might make take the funny out of those jokes: Apple has successfully patented a rectangle with rounded corners. I wish I could say this was a joke. It's not.
Patent D670,286, which can be fully viewed here, was issued to Apple yesterday, and what it clearly focuses on is the outer edge shape of what could be pretty much be anything. What's important to note is the solid lines in the photo below, as they are what count. The lines with dashes are simply there for context, and as you can see from the one solid line defined in the photo, it's the shape itself that is being protected. This may very well be the broadest patent I have ever seen, and how Apple managed to actually secure it from the patent office makes me question the logic of the US patent system even more than I already was before: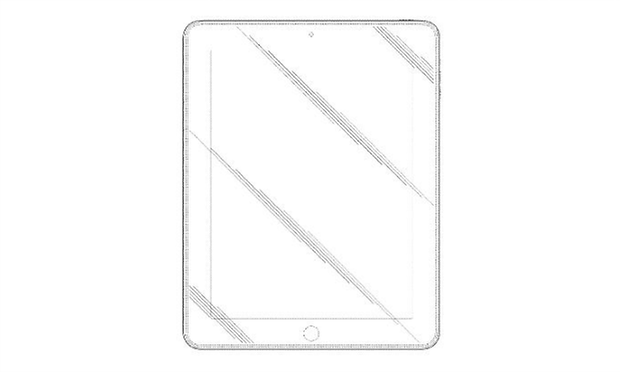 Apple normally submits design patents with at least one extra feature highlighted by solid lines, like a home button or the shape of a bezel. This newest patent however, focuses purely on the shapes of the edges, meaning that in a way, Apple now owns the right to any rectangular shaped tablet or phone with rounded edges.
Mindblown.
The good news is that this patent could most likely end up being torn apart in court in the way of invalidity arguments. It covers such a broad spectrum that lawyers could probably come up with quite a few ways of invalidating it, and I seriously doubt that this patent will be of any real use as a weapon for Apple.
That being said, it wouldn't surprise me at all to see Apple try their very best to use it unfairly against others.
What do you guys think about this? Can you believe Apple was granted this patent?
Let me know what you think in the comments below!