Apple to pay French authorities €500 million in tax arrears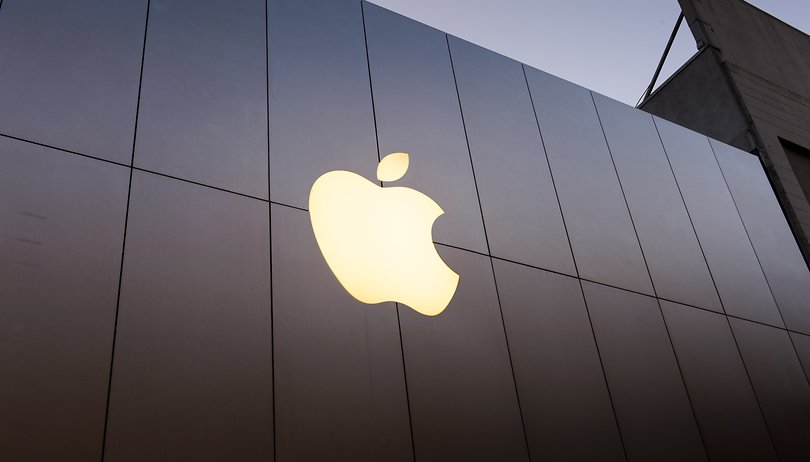 For some time now, Apple has been in the line of fire of the tax authorities and the time to go to the checkout has finally come. The American giant will pay half a billion euros to French tax authorities to clear 10 years' worth of tax arrears.
Apple and the Financial Information and Service Center (FISC) have reached an agreement to solve a problem that has plagued with Apple for years: unpaid taxes through effective tax dodging. In other words: the tax authorities blamed Apple for not paying all its taxes in France thanks to its presence in Ireland and its more advantageous tax rates. This, of course, is totally legal. So it was not an easy fight for the tax authorities. The negotiations with Apple lasted several months.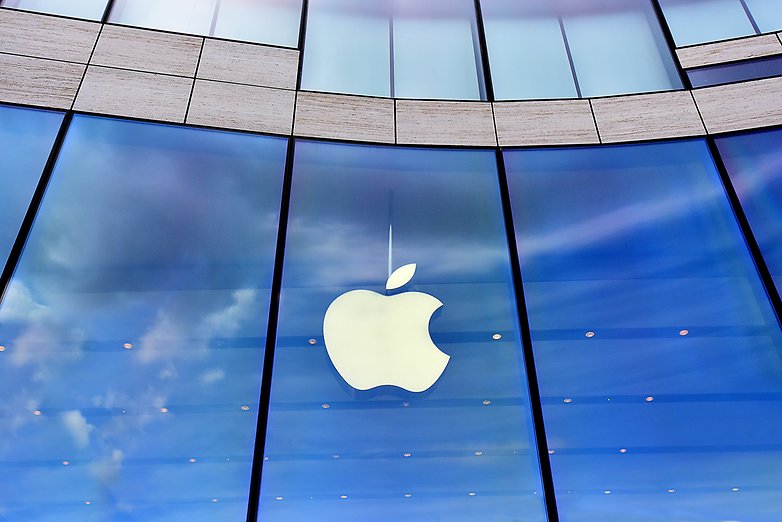 One of the arguments that may have made Apple bend is, as French newspaper Le Figaro explains, is the fact that Apple is currently facing economic problems (including its decline in the Chinese market) so it is in its interest to maintain good relationships with other markets. Moreover, Apple and the other technology giants are not in the good books with authorities in Europe and coughing up this half-billion is a good opportunity to buy peace.
Apple is not the only giant that France has in its sights. Last December, the government announced that it was working on a "GAFA tax". To be continued...