Apple prompt FTC to investigate Google over in-app purchases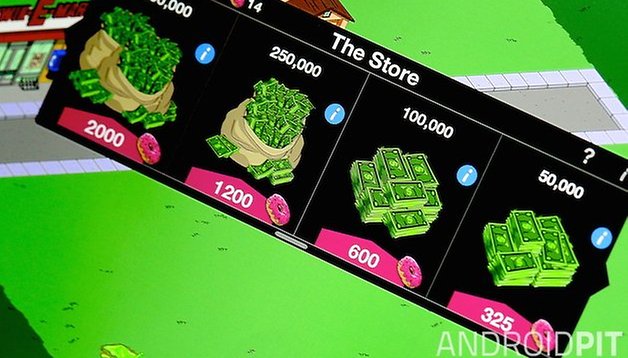 Apple came under fire earlier in the year from the Federal Trade Commission over practices surrounding in-app purchases within iOS. It had transpired that children were easily able to rack up huge fees on their parent's phone bill without their prior knowledge. Apple were in trouble for failing to ensure parental consent on in-app purchases, and settled charges last week including a reported 32.5 million dollars in refunds.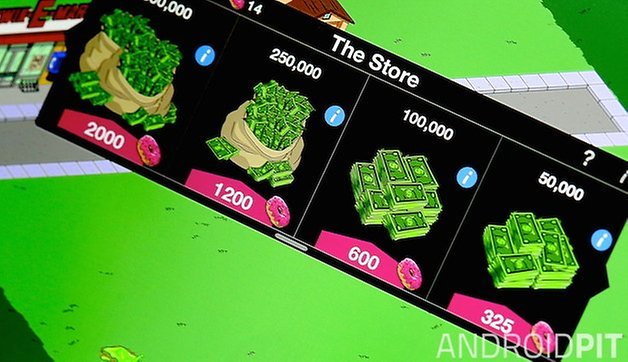 As if they weren't fed up with bad publicity, now Apple are catching flak for pointing the FTC in the direction of Google over the very same issue. Apple's top legal executive Bruce Sewell wrote to commissioners Edith Ramirez and Julie Brill to highlight Google's own shortcomings in the Google Play Store.
Do I believe Apple truly just want what is best for Google consumers? Not for a second. Should Google be investigated over the potential cost that can unknowingly be incurred from apps they promote? Absolutely.
Whether it's Apple, Microsoft, Blackberry or our beloved Google, if a bemused parent is expected to fork out 2,600 USD for their child playing "Tap Pet Hotel" (as highlighted in the FTC's press release in January) then something is very wrong. People call for parent's to be more involved in their children's lives, to moderate their children's use of Android and iOS devices. And I agree, but it should NEVER be possible for this amount of money to escape the attention of the account holder. At least Apple are learning from the kids using their devices, though. They certainly know how to "point the finger"!
What do you think about this tattle-tailing and what changes do you think should be made?