Apple's Arguments Seem Pretty Valid Here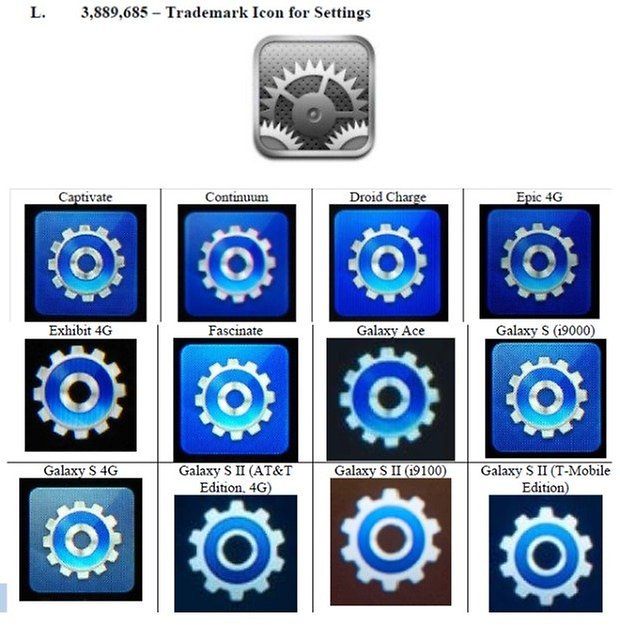 Throughout the Apple-Samsung trial, I've often felt like Apple was acting hypocritically, calling Samsung out for copying design and software elements Apple had copied from others. However, today things have changed for me. I'm having a hard time standing up for Samsung when it comes to Apple's latest point: that the Korean company totally copied the design of their icons.
That's Apple's argument today and it's pretty hard to disagree. If you just take a look at the icons below (which were all created after the iPhone), you'll see that many elements – from color to graphics – have been copied from Apple's designs.The phone, settings and music icons – especially – are an embarassment. Especially when compared to stock Gingerbread and HTC Sense UI icons, Sammy's icons come across as total Apple imposters.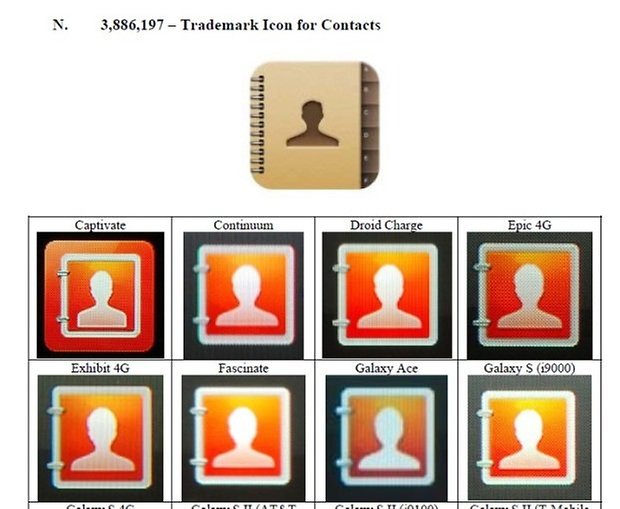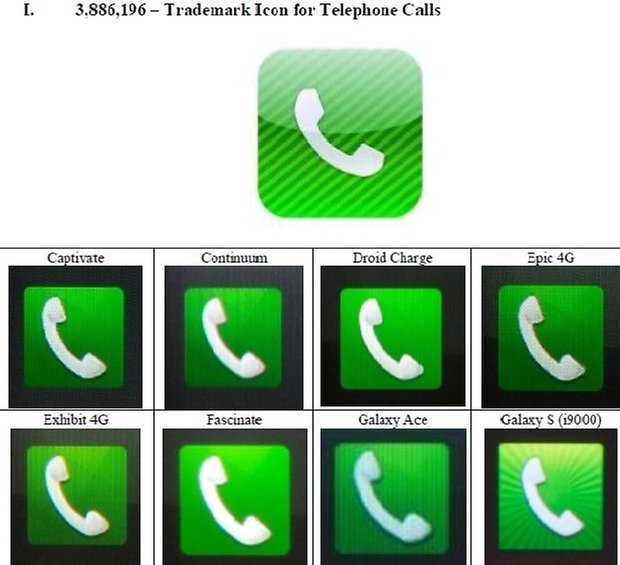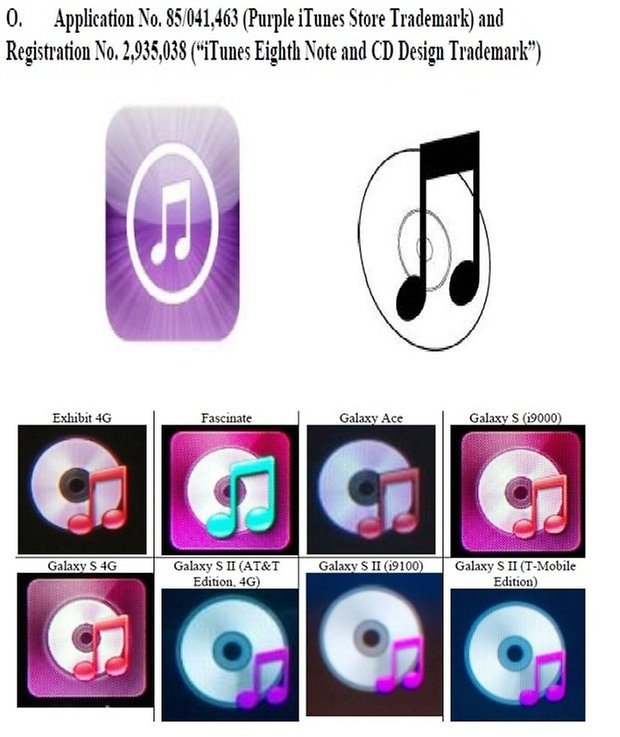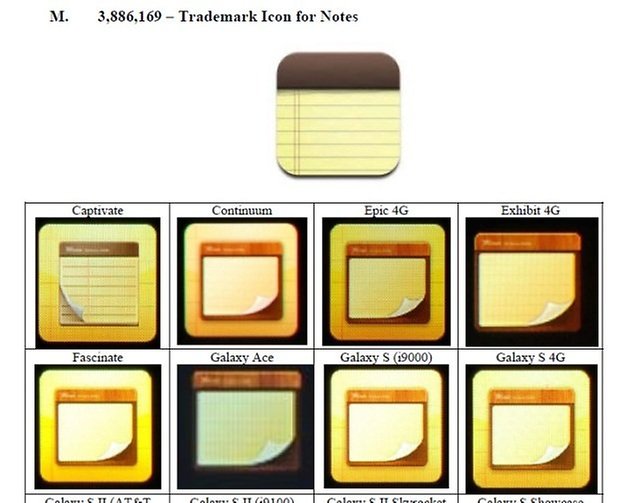 I think these images should give even the most rabid Android fanboy pause. The "note" icon is a near total rip-off, while the music icon looks insanely similar to Apple's old iTunes icon.
If you take a look at Gingerbread's stock icons, you can see that Google actively resisted copying any design elements from Apple:

If only Samsung had been so wise...