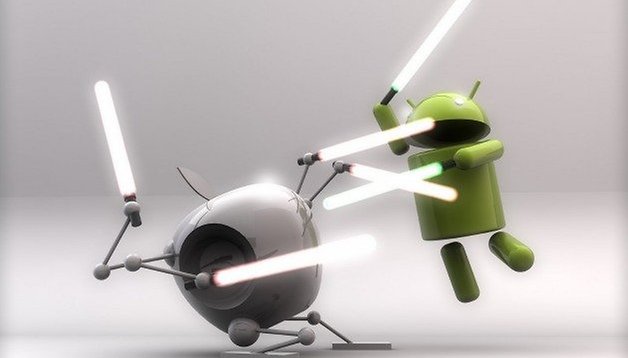 Apple's iOS crushes Android in Black Friday sales
Owners of Apple's products ended up spending more money online and had more traffic on the busiest shopping day of the year than owners of the rival Android operating system. This is according to analytics coming from IBM and Adobe via the Business Insider and seem to point to what Apple CEO Tim Cook alluded to earlier in the year in that Apple users engage their devices more than Android users.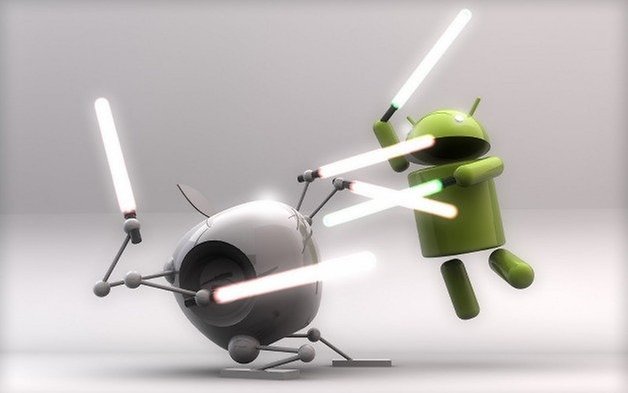 The most favored device for shopping on Black Friday was of course the iPad, accounting for $417 million dollars in sales. Android based devices on the other hand accounted for a paltry $42 million in terms of sales in the United States. This clearly points towards Apple still having stronger support in the United States over Google.
The data from IBM also seems to suggest that Apple has wealthier and more tech savvy users than Android, which are the kind of users that developers crave the most. Android users in the United States certainly didn't show that they could keep up with iOS users as the average person on Apples devices spent 21% more. In terms of engagement, Apple users generated nearly twice as much traffic as Android users.
These stats seem to point out that while Android may still have the raw numbers in terms of shipments, Apple is still the preferred mobile experience in the United States.
What do you think about Apple having beat Android on Black Friday? Please leave us a comment below and we will get back to you.