Apple Still Needs Samsung A new report out of Korea reveals that, despite the many lawsuits, Apple is still dependent upon Samsung for screens for its iPhone.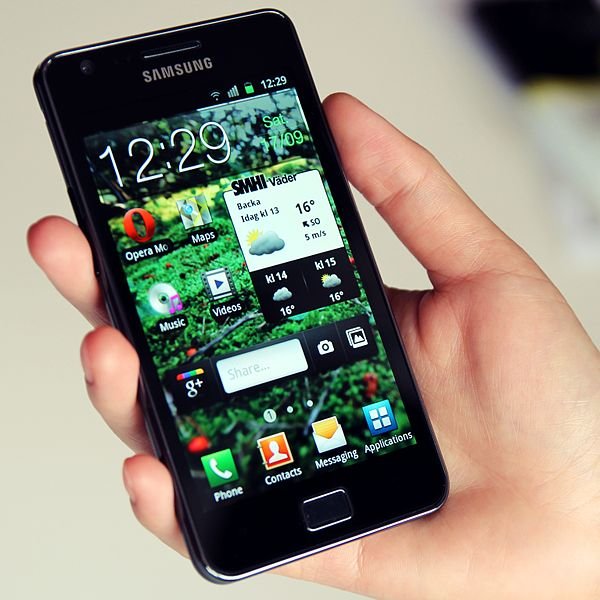 Samsung remains a leader in thin display manufacturing and innovation - meaning Apple will likely remain a partner for some time.
According to the Korea IT News, Apple can't shake Samsung. Despite the numerous lawsuits between the companies, Apple is still heavily reliant upon Samsung Display for its LCD screens.
The report notes that Samsung and Apple - the two leading smartphone makers - are driving the rapid growth of the "thin glass industry". Samsung makes these displays for its popular Galaxy S smartphones. Apple uses thin glass not only in its iPhone and iPad prouct lines, but also for its Macbooks. The Korea Times notes that Intel also relies upon Samsung for LCD for ultrabooks.
It is a source of pride in Korea that Samsung and other companies in the country dominate this industry - well ahead of both Japan and Taiwan.
Samsung has long promoted it's branded AMOLED display for its own devices. The company also regularly showcases various glass innovations, including waterproof devices and computing devices that are essentially little more than very thin, flexible displays.
Money's money, as the saying goes, and Samsung is no doubt happy to accept Apple's orders for thin displays. Still, I sometimes wonder if Samsung should play hardball and refuse to sell to Apple. What do you think?