Apple throws down the gauntlet with CarPlay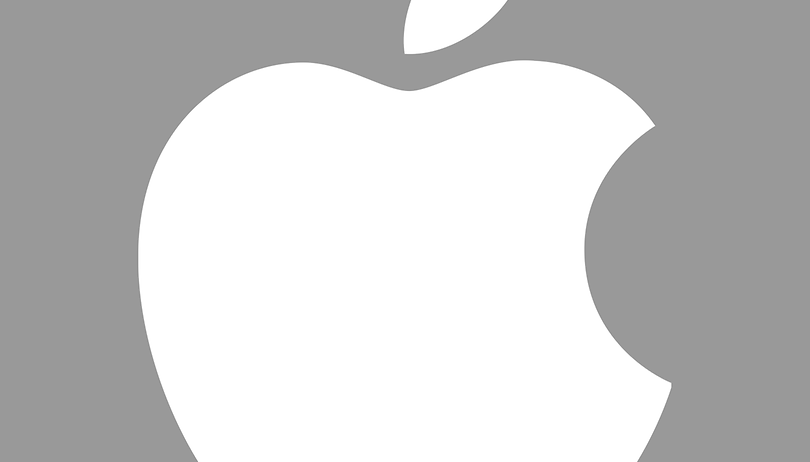 Apparently Apple is ready to launch the latest game changer in electronics today with a new iPhone integration setup for car infotainment systems. The Cupertino giant says that CarPlay is, "designed from the ground up to provide drivers with an incredible experience using their iPhone in the car." CarPlay is built around the use of voice commands and this is supposed to use provide an "eyes free experience" where you can listen to text messages, dictate them, respond to incoming calls and also access your music library.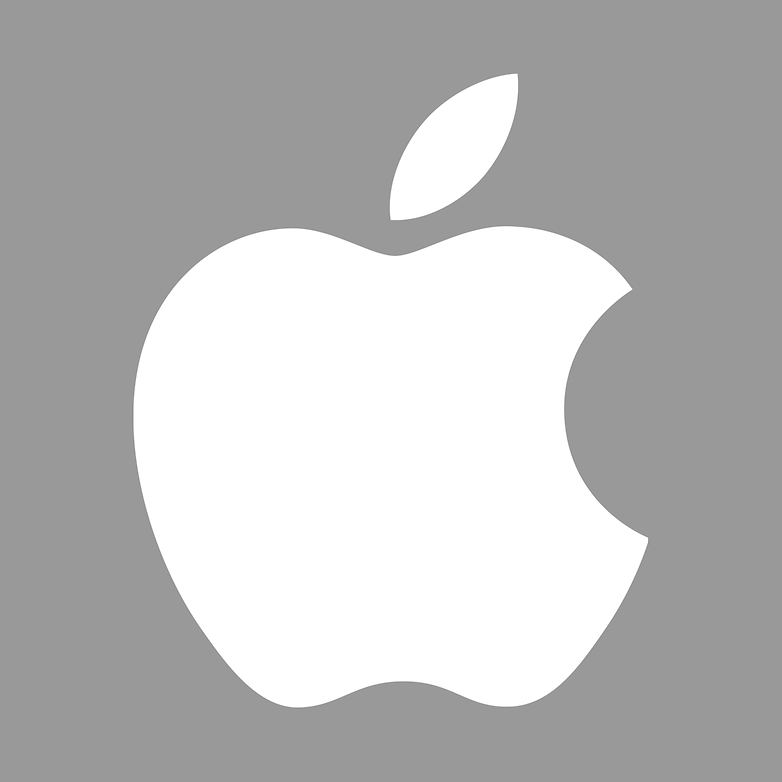 In addition to this, CarPlay is also predictive as it claims to know where you will probably want to go based on the information in your contacts, emails, texts and calendars. This also allows for integration with Apple Maps.
The first cars that will actually support this feature will be shown at the Geneva Motor Show and they will be coming from Mercedes-Benz, Ferrari and Volvo. After this they will be followed by more big money car companies such as Nissan, Peugeot, BMW, General Motors and Land Rover. Ford, which was also rumoured to be moving away from Microsoft's sync-in-car voice commands, is also said to be hopping on the CarPlay bandwagon soon.
CarPlay is going to come in the form of an iOS 7 update and only devices with lightning support will have the feature. iTunes Radio is supported along with other third-party streaming apps such as Spotify and iHeartRadio.
A voice control button will be added to the steering wheel of cars that have CarPlay support. Apple also promises that CarPlay will be supported by knobs and dialers that can control your screen as well. Apple promises that if it can control your screen, then it will also be able to interact with your iPhone.
Apple has laid down the gauntlet with their infotainment system and it remains to be seen whether someone can make something on Android that will be able to compete.
Which OS do you think will win the battle for your car? Please leave a comment below and we will get back to you.