Apple to Google: "Can we peek at your source code?" In the latest iteration of the Apple and Samsung dispute, Apple has requested a California court to order Google to turn over information regarding the source code of it's Android operating system. In an argument to U.S Magistrate Judge Paul S. Grewal, Apple believes that Google is withholding information that could prove vital in it's claim against the South Korean company.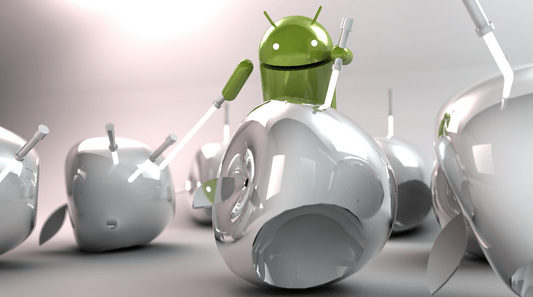 Apple has argued that since Android is used in the Samsung devices that are a part of their current lawsuit against the South Korean company, the information laying in the source code could provide added transparency into their patent-infringement accusation. Lawyers for Google and Samsung have said that this latest revelation was a "strategic decision" by Apple to keep Google off the complaint filed. By doing so, Google remains as a third party to the Apple/Samsung trial and as such, isn't afforded the luxury of reciprocal discovery, a law that compels defendants to disclose some information to prosecutors before trial.
In defense of the stalling of providing the information requested, Google has said that by turning over the source code to Apple, it may "lead to future discovery that we don't think they're (Apple) entitled to and give them (Apple) ideas about how to proceed that they wouldn't have".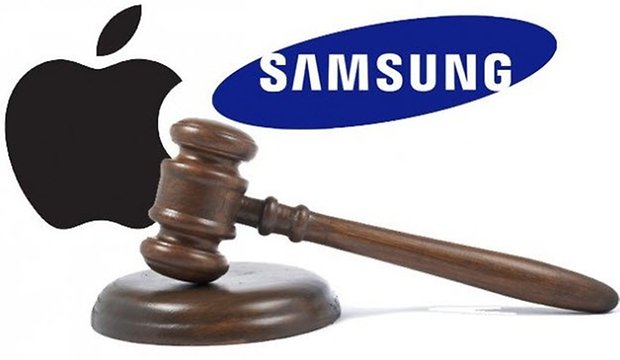 Going forward
The lawsuit is scheduled to begin in March 2014 and is hot on the heels of the previous trial in which a jury awarded Apple almost $1.05 billion after finding that Samsung infringed on six of Apple's patents. A reduction of the total amount was recently done by U.S. District Judge Lucy Koh to almost half of the original amount awarded, citing jury error as the cause for the review.
What's your thoughts on the latest request? Should Google hand over the source code to Apple for its lawsuit?