Apple to reduce production of new iPhone generation again
Shortly after the legal defeat in Germany, another bad news comes for Apple shareholders. According to analysts, Apple will reduce production for the iPhone XR, XS and XS Max in 2019. That would then be the second production adjustment.
Shortly before the turn of the year, Apple is currently attracting only negative headlines. While some buyers are upset about curved iPad pros, courts in China and Germany are punishing Apple in the lawsuit against Qualcomm. Analyst Jun Zhang of Rosenblatt Securities predicts declining production of the three current iPhone models.
Overall, Jun Zhang predicts that Apple will reduce production of its iPhones by four million units. The lion's share of the cuts falls to the iPhone XR with 2.5 million, whilst the production of the iPhone XS is reduced by 2.5 million and that of the XS Max by 500,000. The analyst sees the reason for this as the worsening trade war between the US and China.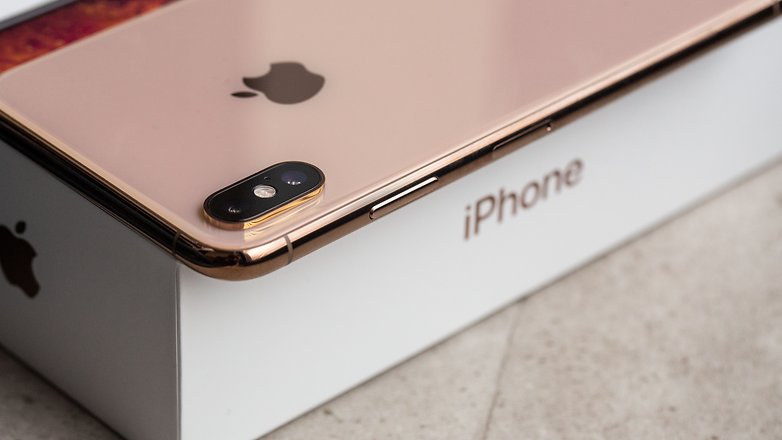 Apple smartphones are very popular in China. It was predicted that in China alone there would be a need for 70 million iPhones of the latest generation. It is precisely this popularity of iPhones that could be a lever for China in the trade dispute to put pressure on the US and President Trump. It is also suspected that in response to the arrest of Huawei's CFO, the Chinese government will now target Apple.
What do you think?