Apple Users Really Want Improved Battery Life We are just moments away from the Apple iPhone reveal and whilst there are lots of rumors about new features like a fingerprint scanner and new color cases, the most important improvement that iPhone users want is improved battery life. Users seem to also want a more durable handset that will withstand things like drops. It seems as if users want an improvement on some of the more basic things about the smartphone, as opposed to more luxury features.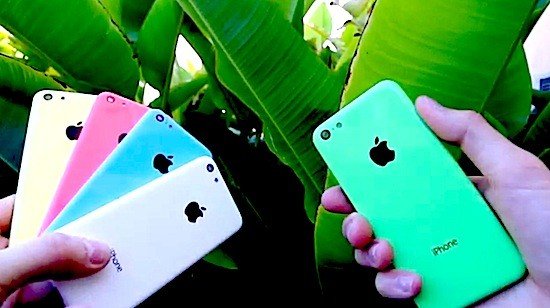 Screen Size
Many iPhone users on comments threads around the internet have also voiced their need for a bigger iPhone screen. Right now the screen is 4 inches and it could make a jump closer to about 5 inches this time, although we will have to see at the event. Leaked pictures show it being around the same size as its predecessor though, so that could leave a few people disappointed.
Other Desired Features
Other things that users have said that they want from Apple with this new phone is a built in Micro SD slot but Apple only supports this feature with an adapter that must be purchased separately from the phone. A quad-core processor is also up there amongst the features that users want. Other more unlikely additions to the iPhone may include waterproof casing or night vision capabilities.
What would you like to see on the new iPhone if you have one. Please leave us a comment below and we will get back to you as soon as possible.