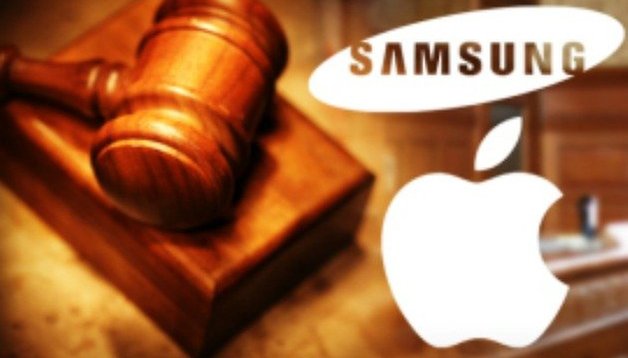 The Apple v Samsung retrial is now over as the jury is San Jose reached a swift verdict after it started to deliberate last week Tuesday. Samsung now has to pay $290 million on top of what it paid Apple last year to take the total amount of money that it paid to Apple to $890 million. The amount paid to Apple last year was $600 million, which was a reduced amount from the original $1.05 billion, but after it was revealed that there was a miscalculation in terms of the amount that Apple was entitled to the judge ordered a retrial.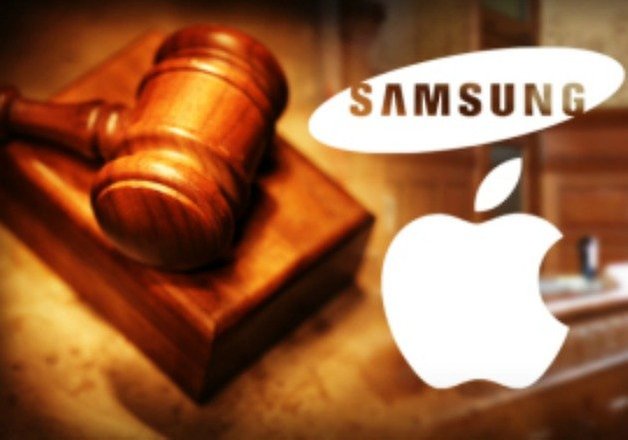 Samsung was ordered to pay the amount for infringing on some of Apple's patents. One of them included the design for the original iPhone. In total the jury found that Samsung was infringing on Apple's patents on 13 of its devices although most of those devices are no longer available as they are no longer up for sale. This amount is significantly lower than what Apple wanted though since they requested damages of $380 million. It is, however, significantly higher than what Samsung thought it should have to pay to Apple. That number is thought to be around $52.7 million.
It is likely that Samsung will continue to fight the case as this is quite a bit of money that is on the line. The two companies have been involved in quite a number of legal spats and this latest episode is sure to rub salt in those wounds.
Whose side are you on and why? Please leave us a comment below and we will get back to you.