Netflix unlikely to join Apple's video streaming club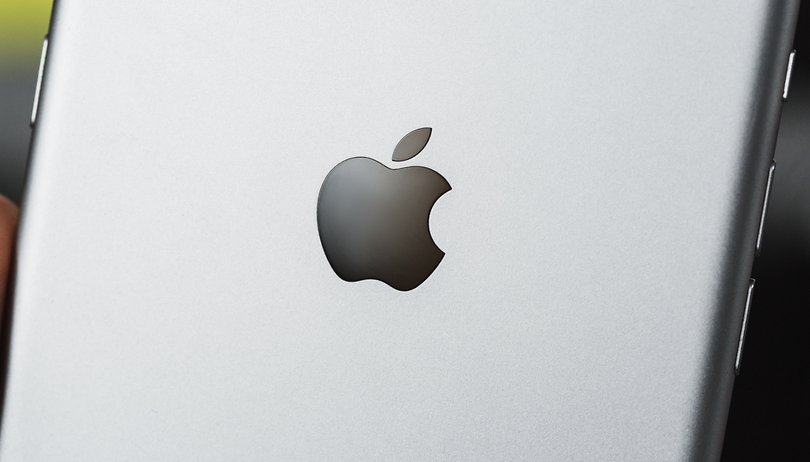 We recently reported that Apple is about to launch its video streaming service. In doing so, it takes on the king of the genre, Netflix, which does not like Apple and Disney's competition. Apple should launch its service by April, early May at the latest, but what is it all about?
Apple's goal is simple: to condense your entire TV experience into one place. This is an interesting idea that is very much inspired by Amazon's Prime model, but involves a lot of work to develop partnerships with other video services and TV channels. With the launch imminent, Apple has found several partners, according to CNBC the famous American network, which is one of them.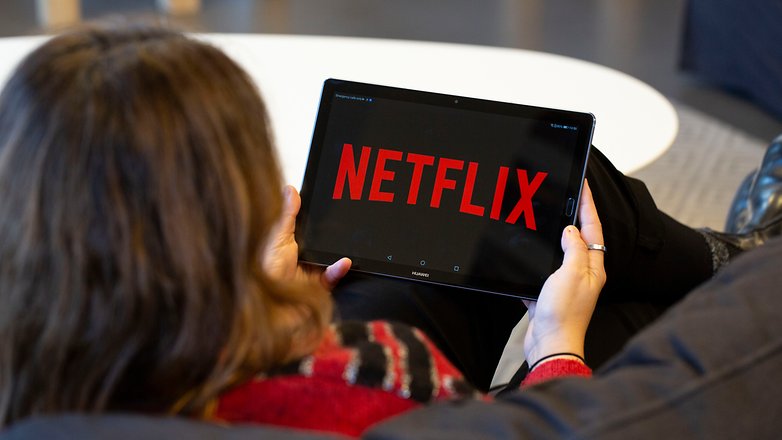 If the idea of having all your video services in the same application sounds convenient for users, it is a much less interesting an idea for larger groups. HBO, the channel famous for Game of Thrones and The Sopranos, is still not convinced. Negotiations continue, but the common ground with Apple seems more difficult to find than with Amazon.
Netflix, of course, will most likely pass, as will the Hulu service, which is not really well-known in Europe. Nothing is confirmed yet, but Netflix and Hulu prefer to sail alone. They will certainly not sail with an enemy ship.
Are you excited about Apple's video streaming service? Let us know in the comments.