Apple could launch its video streaming service this spring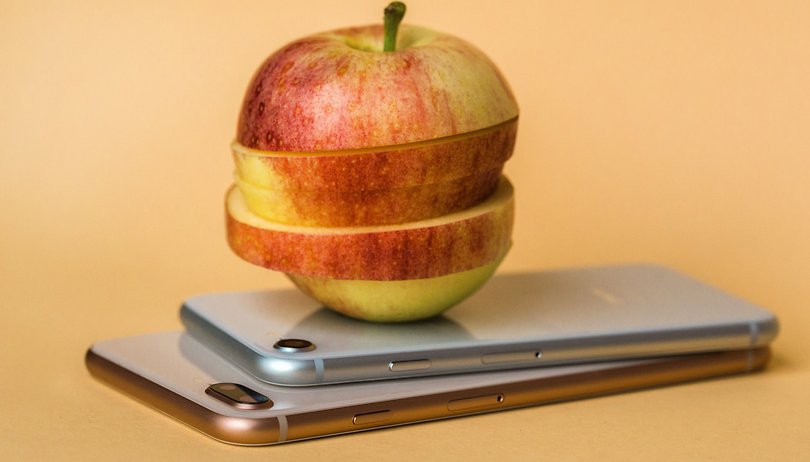 Competition in the market for video streaming services is becoming increasingly fierce. Apple expects to get its share of the cake, and according to the latest information, the service will be launched in the spring.
According to a report from The Information, Apple will release its streaming system in the spring. According to this site, which is based on three sources, Apple has contacted various entertainment organizations to tell them that their content will be broadcast on its platform. The service would be ready in April and launched "a few weeks later".
It's interesting, but it's hard to get carried away for a platform we don't know about yet. The first question is this: will it be available to everyone, Americans and Europeans alike, from the outset? Which entertainment channels or companies have a partnership with Apple for this project? Many mysteries still need to be clarified.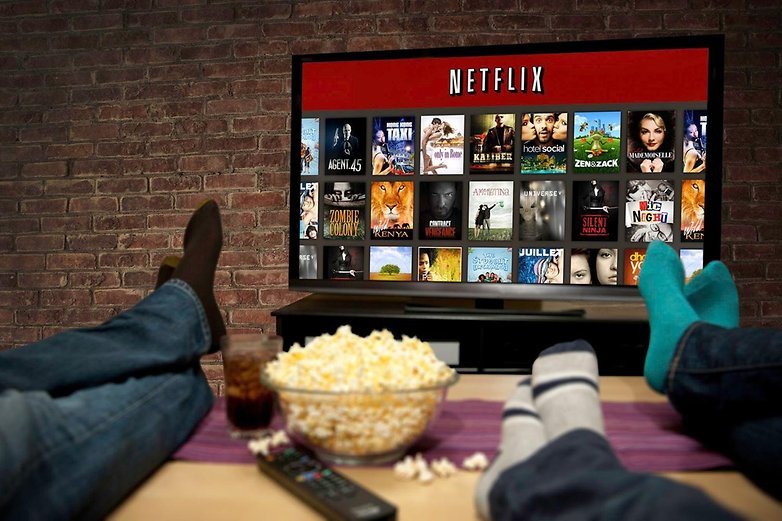 What is certain is that Disney's streaming service, a competitor of this Apple one and the Netflix platform, will have exclusive access to a large number of content (including Marvel films). Netflix will lose content because of Disney's platform, and it remains to be seen whether Apple will be able to convince some companies to abandon Netflix.
What do you think? Are you excited for a streaming service from Apple?