Why Apple is Killing Google At Mobile Games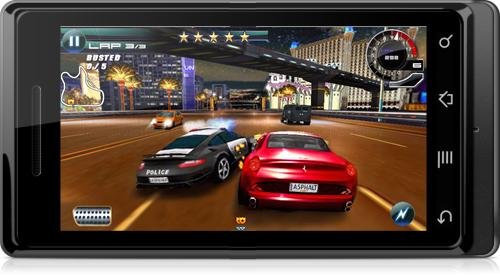 The numbers are nuts; mobile gaming is growing at a ridiculous rate. Overall, in the U.S., mobile gaming grew from 75 million to 101 million players across all platforms over the past year. But the most important fact is that paying customers are also increasing, growing over 35% to 37 million players.
But here comes the bad news; all those folks playing all those games are paying 5 TIMES more money in iOS games than they do on Android. 5 TIMES. Think about how big Android has grown, and then let the absurdity sink in. An astounding 84% of all mobile gaming revenue is going to Apple. Apple is killing Google at mobile games.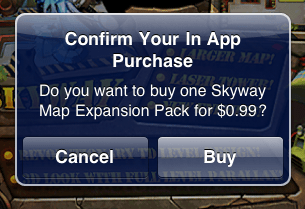 Why? It's quite simple: unlike on Android —where every billing purchase leads you back to Google Play to confirm payment information – the iPhone only requires users to enter in a password in order for the transaction to take place. It's that simple. Just enter a password and the purchase is yours. No wonder so many people are buying so many things on their iPhone: it doesn't feel like paying money, it feels like entering your e-mail address. Apple has created a purchasing environment that feels stress-free and – more importantly – entirely abstract. It feels like you're buying things with Monopoly money.
Whenever I buy anything on Android, I am instantly aware that I'm doing so. Not only does the system check my payment information, but it redirects me to Google Play, where I have to click confirm and then wait for my order to process. On the iPhone, that process is instantaneous.
According to Newzoo, in-app purchases are where developers really see the money. 91% of all mobile game revenue comes from money spent inside the game on both Android and iOS.
Obviously, this is a HUGE deal for developers. If they see that one platform is totally dominating at app revenue, they'll go with that platform. Then Google loses out on talented developers, and reviewers say Android's app ecosystem is inferior and the cycle just continues. If Google would just fix this ONE thing – by making the process of app-purchases more seamless, and only requiring a password to do so – they could bite back at Apple. Until then, Android developers will continue to suffer huge losses.
(Photo: Asphalt HD)