 Apple Vs Motorola Patent Trial Dismissed By Judge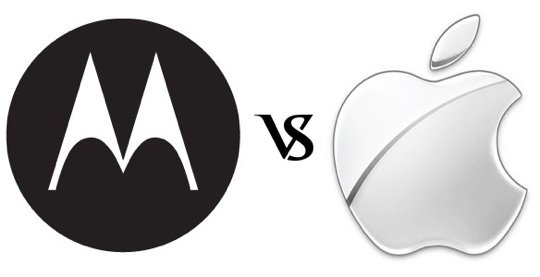 Apple has been going pretty hard (even for Apple) on the patent allegations lately, and don't seem to show any signs of stopping their relentless yet ridiculous attack on Android. On Monday another trial was set to begin, as Apple was poised to present its patent case against Motorola. But Judge Richard Posner (presiding judge of the trial) wasn't having it, and has officially dismissed the case all together. The reason? According to him, neither side presented a valid enough case.
I like this judge already. Ever since the trial first began, the Judge has been noticeably irritated, and was quick to warn Apple that they should hit the brakes on filing so many motions. Judge Posner went on to state that neither side could prove exactly how much the "infringements" have costed anyone, and since it all boils down to money, he sees no reason to block Motorola or Apple from selling their products.
I don't know about you guys, but that makes so much sense it's almost insulting. Judge Posner is basically saying "get back to work the both of ya, and make money", since that's a big part of what this whole hooplah is about. I couldn't agree more, and with the money Apple has already invested in all these lawsuits, one can't help but wonder how much they have won back as a result of their few small victories.
The order to dismiss the trial is temporary, as Judge Posner will now take until next week to come up with a formal ruling. There's always a possibility he could change his mind, which would most likely be appealed by Apple. Motorola seems very confident in the ruling, and stated:
"We are pleased by the Illinois trial court's tentative ruling today dismissing Apple's patent claims and look forward to receiving the full decision."
At this point, all I can do is point at Apple, and say: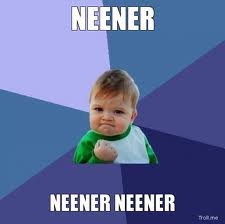 Picture credits: macgasm.net and troll.me