Court To Apple: Your Apology To Samsung Isn't Good Enough. Fix It NOW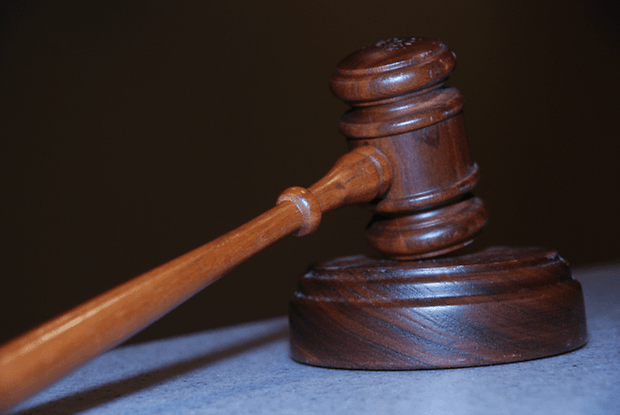 You guys remember that Apple Vs Samsung UK court case that took place recently over the Samsung Galaxy Tab 10.1 looking "too much like an iPad"? The result of that case was that the court found Samsung innocent, and ordered Apple to post an apology on their website. While Apple did comply in posting the "apology", it was so freakin lame that it didn't actually read like an apology at all. Well, the UK court has spoken and again, and have now told Apple that they now have 48 hours to alter their lame ass statement and post it on their website, or pay the consequences.
Lord Justice Longmore,Lord Justice Kitchin, and Sir Robin Jacob (how badass are the UK legal titles???) stated that they were not pleased with Apple for not simply putting a simple apology on their website, and have now stated that a proper one will need to be posted in 48 hours, and that it must be posted in at least an 11 point font. It gets better...
Apple then stated that it would take them at least 2 weeks to correct the "apology" and add it to their website....
Pause for laughter, rinse, wash, and repeat...
Apple then stated that it would take them at least 2 weeks, which is the same amount of time it takes to find a Mcdonalds on IOS maps, to amend the "apology" and put it on their website. The judges weren't having it though, and one stated that he "cannot believe" it would take them that long to post a simple statement on their webpage.
It's all so clear to me now...I mean if Apple isn't technically capable of adding a written statement to their website in 48 hours, how can the genius that is Apple's engineering be expected to develop a maps system that actually works, or a phone that's something more than a glorified app launcher?
Yes I know..that was a bit of a low blow. But I think they deserved it this time.
When asked about the new ruling, Apple declined to comment **chuckles**
For the love of God Apple..just say I'm sorry and get it over with.