Apple WWDC: OS Mavericks Announced One of the first announcements of the Apple's WWDC was the reveal of their update to their operating system. OS X Mavericks will be the latest iteration of Apple's operating system and will move away from the feline naming convention they've used for the last nine updates.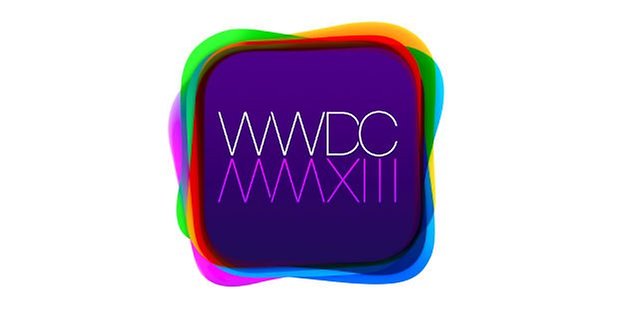 Among some of the improvements include a redesigned way that their Finder system works, adding the ability to tag within the Mac, and allowing a more seamless way of using multiple displays.
Finder Tabs: Running along the same principal as using a browser with a tabbing system, users will now be able to use Finder tabs rather than having to have multiple windows of Finder opens
Tagging: This will allow users to save documents/files/etc and then tag them with a keyword that can be searched for later on. For example, all your pictures from a certain trip can be tagged with the location name and then when searching later, you just need to type in that keyword and they'll pop up.
Multiple Displays: Apple has redesigned the way that the OS interacts with multiple displays, allowing them to act independent of each other while still allowing fluid transfer of screens and open applications between them. Mission Control can now be acccesed easily between the shared displays and you can have a full screen application on one device without it consuming the screen of another. AppleTV will also now act as a shared display and can be used in conjunction with your Mac.
Among other changes to their OS, including some userful tools for power users, including better power management using compressed memory for their portable devices, which can reduce power consumption by up to 72%. New features include "App Nap," which redirects power to certain apps and not others.
As well, Safari received quite an overhaul with new a new homepage, better memory and cpu usage. Push notifications have also been redesigned, allowing users to reply to messages straight within the notifcation itself and porting over push notications from their mobile devices to be pushed straight to your Mac computer. When you return to your Mac when it's in a sleeping state, you'll now get all the notifications you received while you were gone before even unlocking your screen. Mavericks will also update your apps automatically and let you know via notifications when the process is complete.
Otherwise, Calendar has also been updated (good bye faux-leather look!) to include such things as travel time for appointments using Apple Maps information, location, and weather.
OS Mavericks is available right away for developers and will be available for consumers come the Fall of 2013.
With the announcements being dropped today, it seems that Apple is playing catch-up with a bunch of popular things already available in different operating systems and applications. Stand by here on AndroidPIT.com for more information in regards to the WWDC.