The 5 best new apps to try this week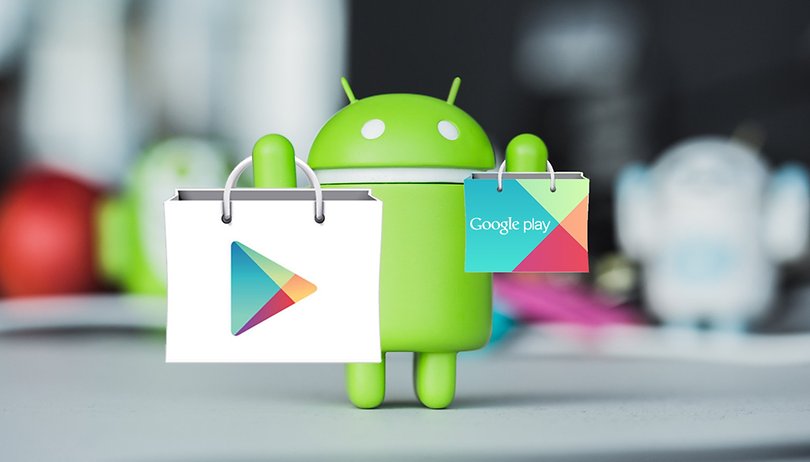 Hungry for apps? It's time to turn that free space on your phone into something useful. As every week, we present 5 of the best new and updated applications that caught the eye of our editors and community members. Here are some fresh cuts from the Play Store for you to download.
SwiftTask - Your smart todo list
As its name suggests, SwiftTask is an application dedicated to task management. The interesting part is that it allows you to organize tasks quickly by using keyboard symbols: a # allows you to add the task in a category, a * allows you to add a date, a @ allows you to add a place (at home or at work). For example, if you want to make sure you don't forget to buy shampoo when shopping on Monday morning, simply type "Buy shampoo #shopping *12.11.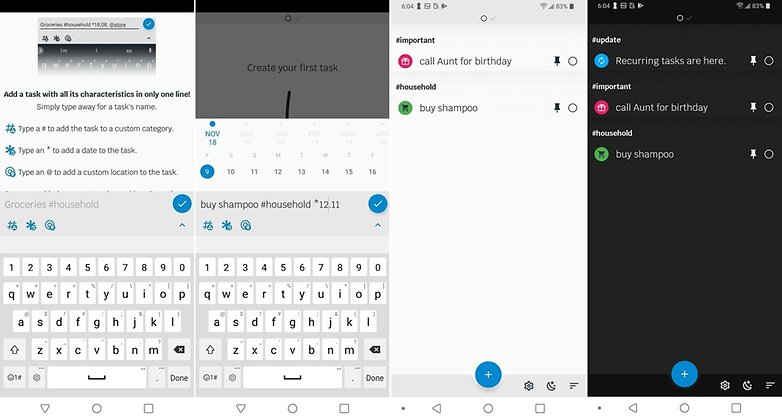 Firefox Reality Browser
Firefox Reality Browser is the Mozilla browser we know and love, but made for VR headsets. Simple web browsing can still be awkward in VR, but popular browsers are adapting to make it easier. Firefox Reality lets you browse in both 2D and 3D views, and of course supports any VR web content that you open while surfing. The app is compatible with Viveport, Oculus, and Google Daydream devices. With standalone VR headsets becoming more popular and more options appearing on the market, attractive VR browsers like this one are a welcome addition to the Play Store.
Personal stickers for WhatsApp
Before getting too excited, you should know that this application only works with WhatsApp beta. For the rest, the title says it all: it allows you to create your own stickers / emojis and use them on WhatsApp. In the example below, we surprised a friend with an appearance from the mysterious Nessie (the Loch Ness monster) in emoji form.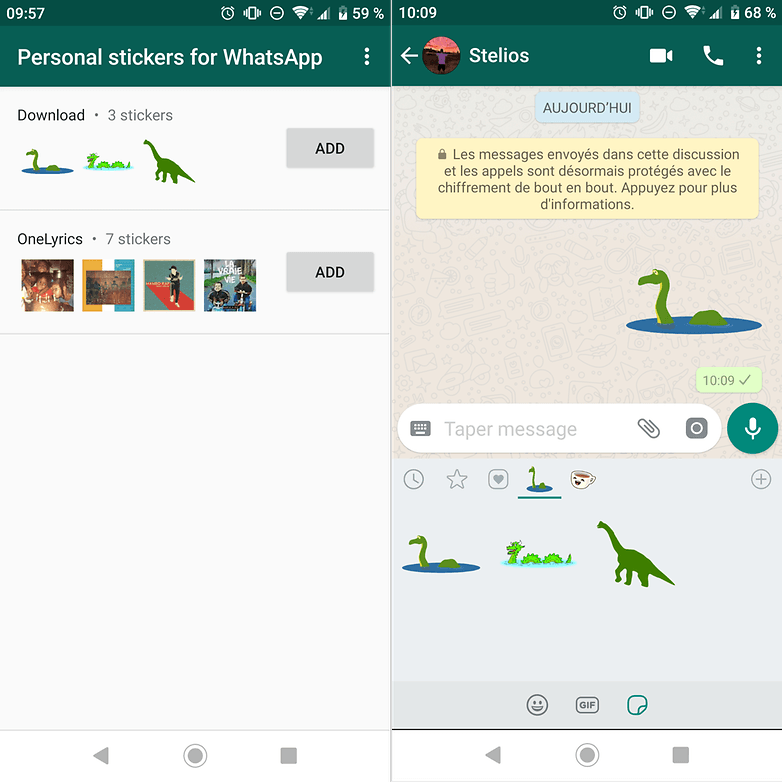 Assistant Shortcuts
Assistant Shortcuts is a free app that allows you to remap your buttons to different functions. For example, you can remap your power, volume button, assistant button, and so on, to to tasks like home, back, recent apps, flashlight, or to launch a particular app etc. If you rarely use a button on your phone, then it's time to make it actually do something useful.
Swing Star
Here is a game that seems very simple in theory but in practice things get a little complicated. You have to move a Spiderman-like figure through different levels. He can bounce/jump very high and, above all, weave webs to swing from one point to another. Moving around is not as easy as you might think though - you have to choose the right time to let go of your rope and weave a new one. One wrong move can put you at the mercy of the many obstacles that the game takes a wicked pleasure in throwing your way.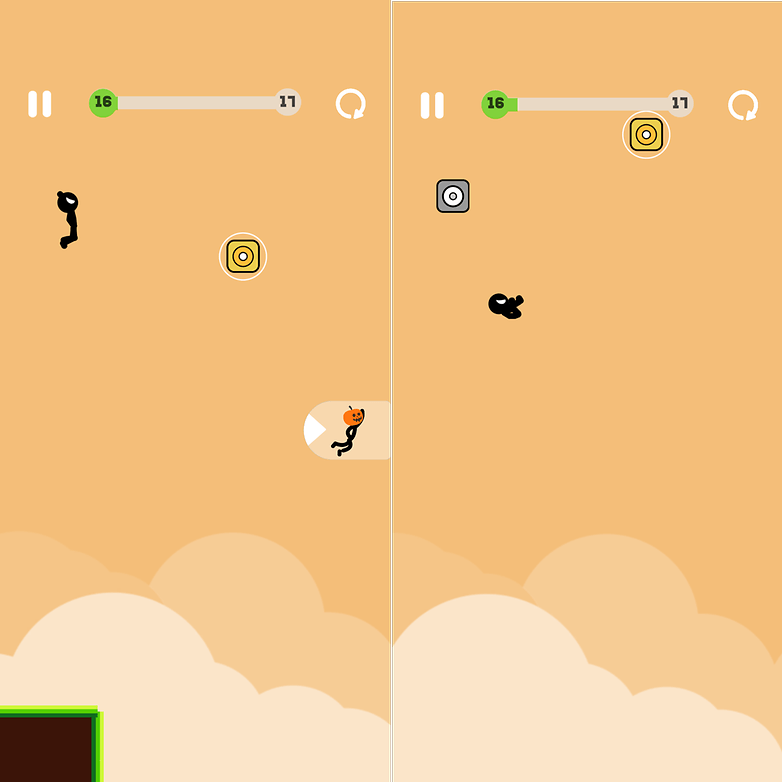 Have you found any great new apps this week? Let us know in the comments!