Here are the Android apps you should check out this week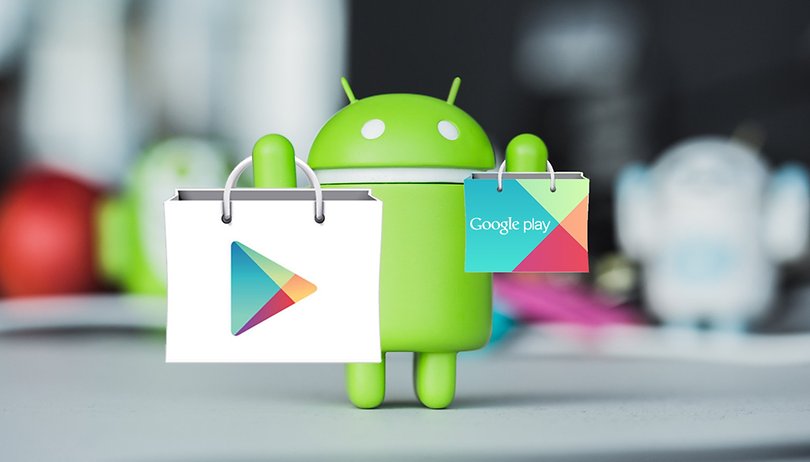 You've waited all week for a batch of freshly picked app recommendations, and here it is! This week, we've got a photo editor, a vocabulary expander, custom coding lessons, plus all the reading and weather widgets you could ever want. Check out the Android apps of the week below!
Pixomatic photo editor
In the never-ending quest for the perfect photo editor, we've discovered Pixomatic. What makes it unique? Its ability to cut, replace or get rid of image elements easily. It hardly takes any time to figure out, too. For example, it can isolate the subject of a photo so you can change the background without any hassle. It can also do the bokeh effect, add filters, adjust shadows, make stickers and more.
Orphic
Remember Pee Wee's Playhouse Word of the Day? Now you can pick your own word of the day, with this app designed to help you expand your vocabulary. You can dig through this interesting selection of words in ascending or descending order if you're feeling encyclopedic, or you can tap the randomize button to get a unique assortment of words. Spice up your conversation with fun new words!
Mimo: Learn to Code
Sometimes when you open an app that's supposed to "teach you to code", you'll have no idea where to start. How do you know whether you need Java for that project you want to make or not? You're a beginner, after all! That's where Mimo comes in. It immediately asks what your goal is: making an app, building a website, learning a specific language or moving ahead in your career. It then builds a personal curriculum of engaging content tailored to your skill level. Give it a try!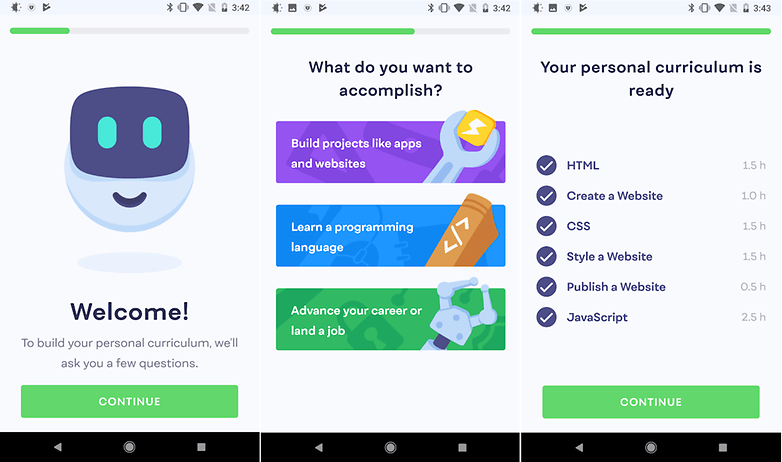 Blinkist - Nonfiction Books
If you love to read and be exposed to new ideas, or just have something interesting to discuss at cocktail parties, Blinkist is a great place to turn. It offers up a huge library of book summaries, which boil down large texts to the key arguments and ideas. You can also listen to these summaries if you're on the go. It's the perfect way to digest new, interesting information, without having to use too much of your precious time! Plus, there's a 24 hour free trial for the curious but commitment-phobic among you.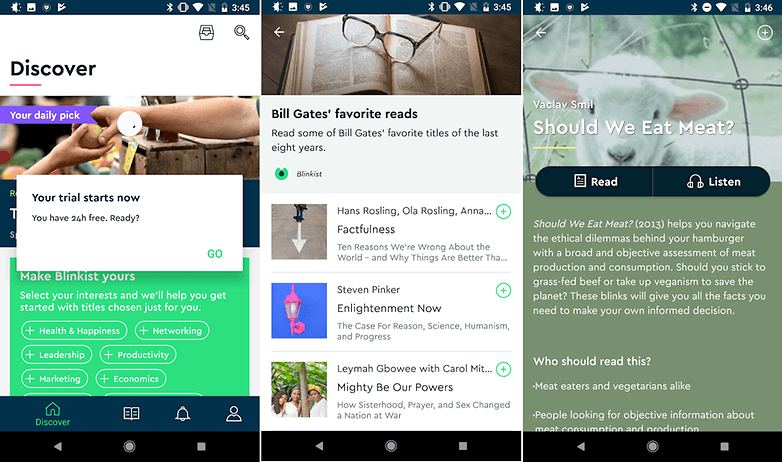 Overdrop - Animated Weather & Widgets
Yet another weather app? What could possibly be different with this one that we haven't seen already? Widgets, glorious widgets! I'm happy with the weather app I use day-to-day, but it only has two corresponding weather widget options, and they're lame. Overdrop has a ton of widget options for those who want to jazz up their homescreen. From classic, to more modern, to minimalist: Overdrop has all the widgets you'd ever want or need. The app has a free version which contains all the widgets (you pay for access to alternate themes, like a dark mode for the app), and the in-app tiny banner ads are very minimal.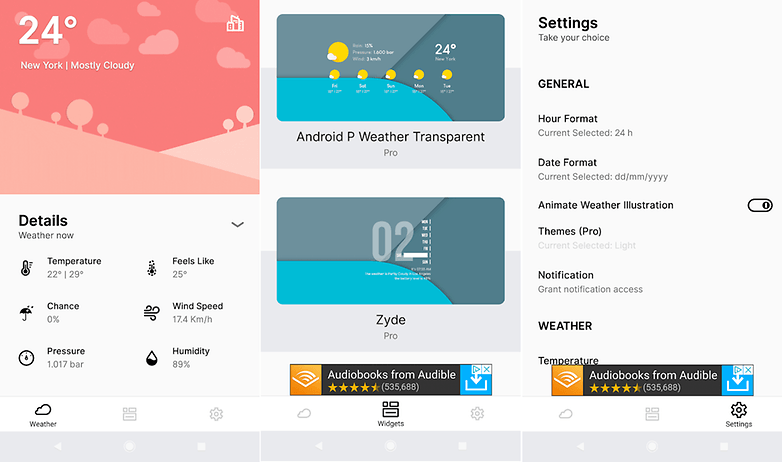 Have you tried any great new apps this week? Tell us about them in the comments!