Here are the 5 apps you need to try this week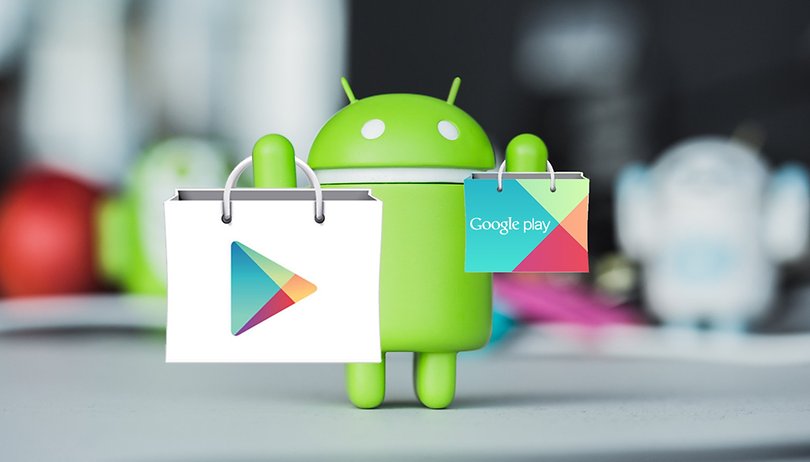 We're back again with some new app recommendations for you that are both fun and practical! Here are the five apps you should try this week, including the new Google Podcasts app, Sleepo, AfterFocus and more.
Chef Anthony Bourdain Recipes HD
After the passing of celebrity chef Anthony Bourdain, it's a good time to contemplate the joys of making food, sharing food with others and taking inspiration from the world around you. Create some delicious meals for your friends and family with the recipes in this app. The videos with Bourdain are easy to follow, so even if you don't have skills in the kitchen, you'll be able to make delicious meals like a pro.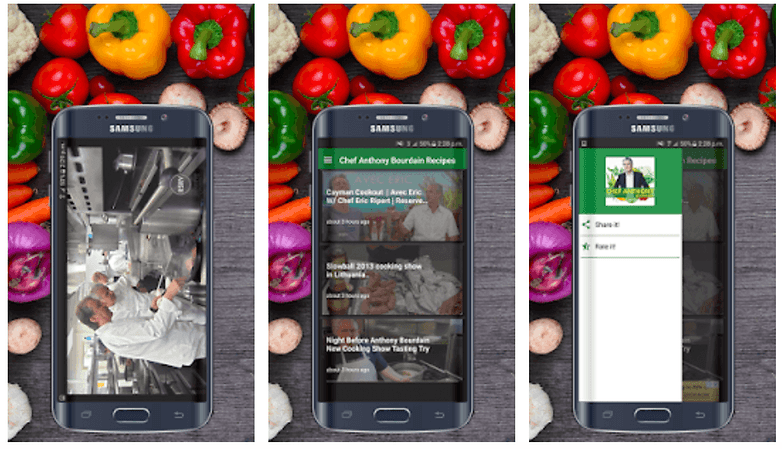 Sleepo: Relaxing sounds, Sleep
Sleepo is another white noise app to help you fall asleep. Like other apps in the same category, it has a timer to automatically shut off after an period of time that you choose. It has a several sounds, like rain, thunderstorm, waves, birds, wind, and more. But what makes it unique is that you can combine the sounds to make your own soundscape. You can set the volume for each sound individually too. If other white noise apps haven't been right for you, this one will give you a level of customization that is sure to make it work.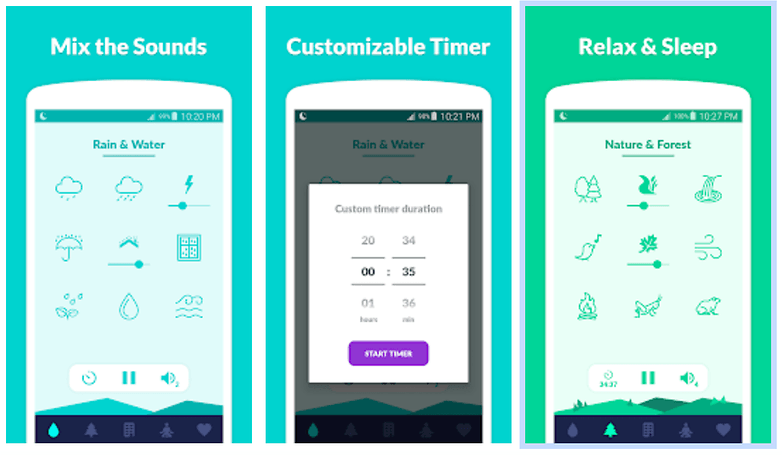 Bottled - Message in a Bottle
This new social network is the modern version of sending a message in a bottle. You write a message and send it off into the water, then one person can "find" it from anywhere in the world. The recipient can then decide to keep it, which gives you the option of a two-way chat, or they can put it back out to sea for someone else to find. All the while, you can track the journey of your bottle.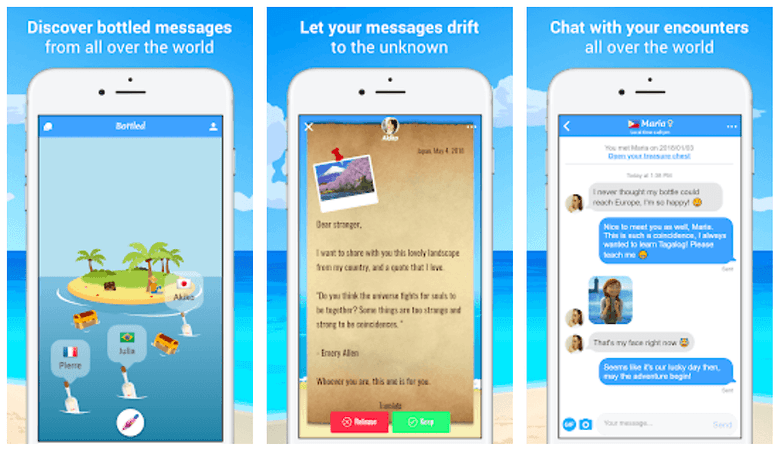 AfterFocus
With this app, you can create a bokeh effect, or blurred background effect, by selecting an area to focus on. It's as easy as drawing a line or shape on your photo, and the result is very realistic, even around the edges. Plus, you can also select from different filter effects for a retro or black and white look with a pop of color. If you're jealous of your friends with a dual camera on their smartphone, or a DSLR, you don't have to be anymore with this app.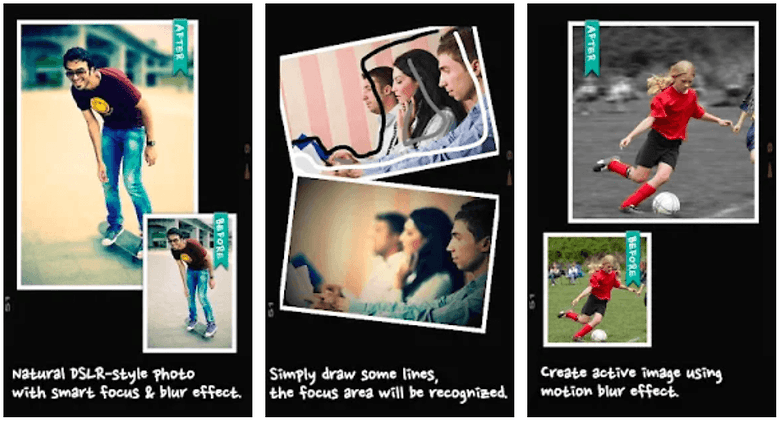 Google Podcasts
Google has just dropped a new podcast app and it's worth checking out. If you're new to podcasts, it's a good place to start because it's not weighed down with too many features, but it still has the basics, like the ability to download episodes, subscribe, etc. Google will also be able to take personalization to a new level thanks to all the data it has about you, and the app is integrated with Google Assistant, so you can pick up where you left off with another device easily. Check out our recent article for more information on the app.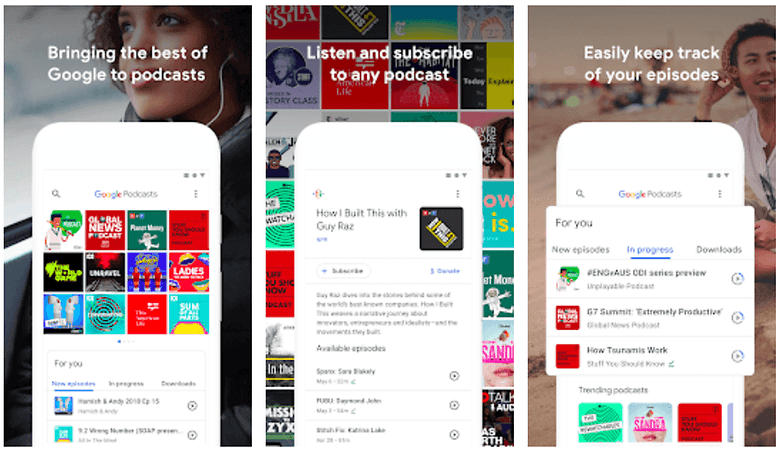 Which apps should we try next week? Give us your suggestions in the comments below!