Awesome apps on sale: from 60% - 75% off!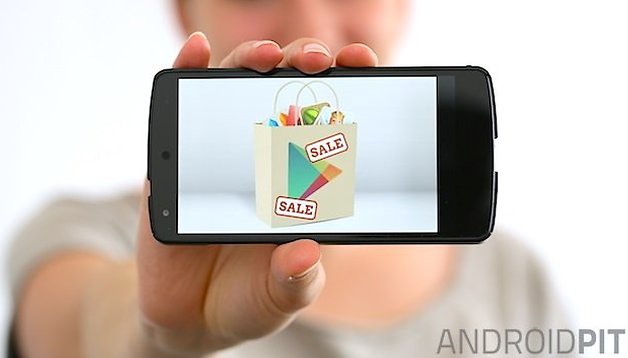 Hitman GO, ezPDF Reader - Multimedia PDF and a bunch of games from SNK Playmore and Cartoon Network: this week, the range of app bargains for penny-pinching Android fans is a mixed bag. If you can't find an app that suits your tastes in this mix of the current best bargains, deals, discounts and special offers from the Google Play Store, then you should put your phone down and go outside instead!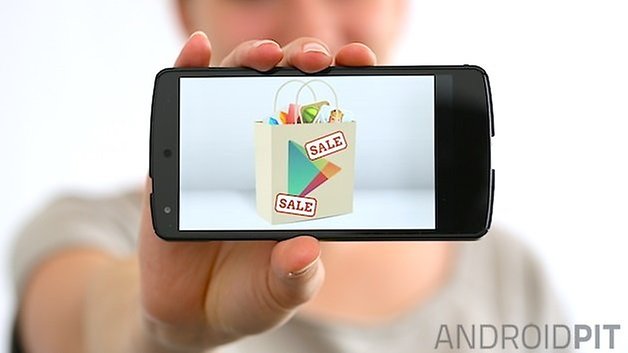 Hitman GO: 1.99 USD - 60% off!
Now that's a bargain! A 60 percent discount is available for a limited time on the ingenious game Hitman GO. Hitman GO is a mixture of turn-based strategy game and board game - and it's so well done that it will not only win over fans of the Hitman series, but also those that love great graphics or strategy games. It has blossomed into one of the best games of 2014.
ezPDF Reader - Multimedia PDF: 1.99 USD - 50% off!
The Pro version of this PDF reader is currently half price. If you have a lot of PDFs on your smartphone or tablet, either reports, ebooks or manga, then you're going to want to invest in a good quality PDF reader. This app provides many improved features from the free version and makes working with PDF files a breeze.
In addition, you should also know that right now the Swype app and Apex Launcher Pro are also reduced!
Discounted apps from SNK PLAYMORE for just 0.99 USD - 75% off!
Discounted apps from Cartoon Network for just 0.99 USD - up to 75% off!