 April Fool's Day Pranking Extravaganza
Google, YouTube, Gmail, they were all trying to trick us! Pulling off the perfect April Fool's prank is hard to do, it takes lots of imagination and planning. These top shots went to extreme lengths to try and fool its users by creating professional looking videos. But when you watch them after only a few minutes (or less for some), you start thinking ''huh'' and then fall over laughing hysterically.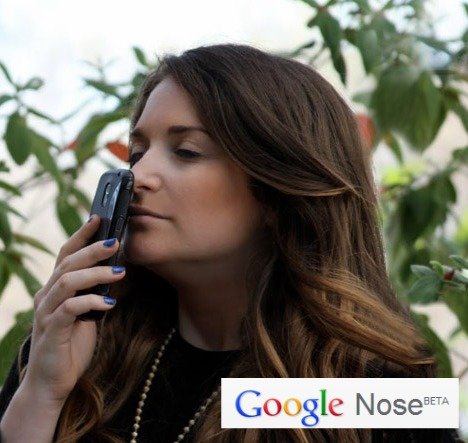 Google Nose Beta: On Monday, when I saw this change to the normal Google page, I actually believed it was a new feature. Had I opened it though, I probably would've realized my mistake. Just throw in some big terms like ''Photo Olfactory Photo Convergence'' coming from one of the ''lead engineers'' to make it sound real. Honestly I think some people would fall for this. Oh Google, you sly dog!
Gmail Blue: Gmail, as it turns out, also has a prankster side. I love how it starts out completely serious and as it goes on, becomes more and more ridiculous.
YouTube: What started out as a competition in 2005, turned into a huge platform of viral videos. Now YouTube, after 8 year, wants to choose a winner and present it in 2023. Take a look to see how they plan on doing it!
At the end of the day, it's hard to pull off an April Fool's prank and I think what really matters is how funny it is. All vidoes score top points in the laugh factor and I can really appreciate when serious companies get not-so-serious sometimes. Which prank did you find the funniest?