Top 5 Android Arcade Apps You Won't Want To Miss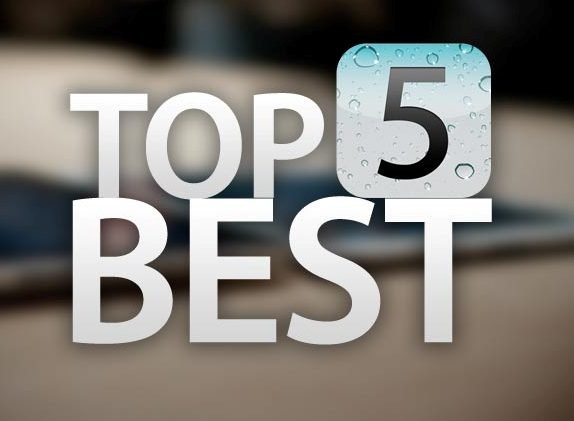 With so many amazing hardcore gamer games coming out for Android, I sometimes forget about all the simple, but challenging arcade apps available on Google Play. Keep in mind that I define an arcade app (or arcade game) as a simple (more casual) yet challenging game like Angry Birds, not a game like Modern Combat or Dead Trigger. That being said, here are 5 great Android arcade apps that have me absolutely addicted.
1. Granny Smith (paid)
This game is so damn addicting, and more than worth the couple cents it will cost you. The premise is simple: there's a downright dirty damn thief that's trying to steal Granny Smiths apples, and it's your job to stop him. This is accomplished by chasing the thief in your roller skates, and using your cane to hookline Batman style while performing crazy stunts over hills and through complex passageways. Get to the finish line first and make sure you get all the apples before he does! The game offers tons of levels, and I guarantee you'll have a great time with this amazing title from Mediocre. You can download the app from Google Play here.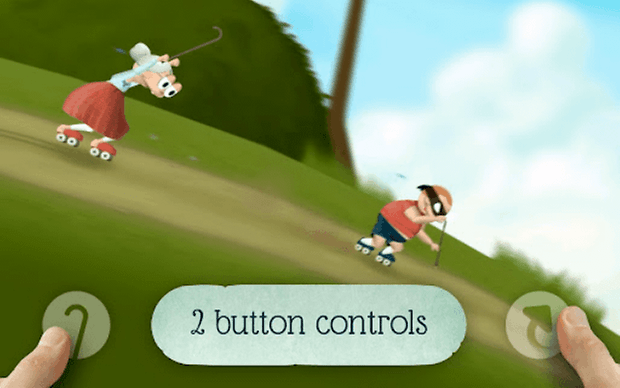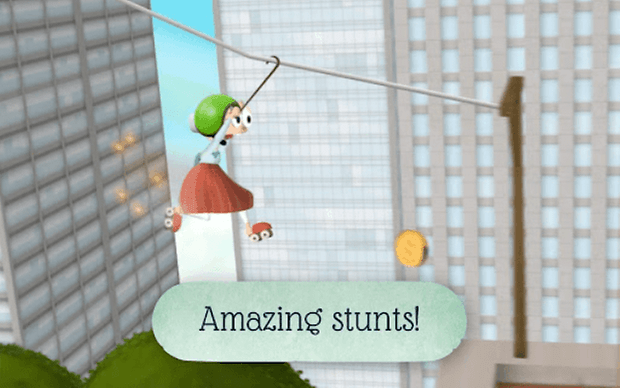 2. Stickman Base Jumper (free)
This is one of my new favorites. Stickman Base Jumper is about a stickman that's trying to base jump off of huge buildings and land in a certain location with his parachute. The game is very challenging, and is loads of fun to play as a simple time waster, or for hours on the couch. As you can see from the ratings on Google Play, it's addictive... as... hell. Definitely an Android arcade app you don't want to miss. You can download the app from Google Play here.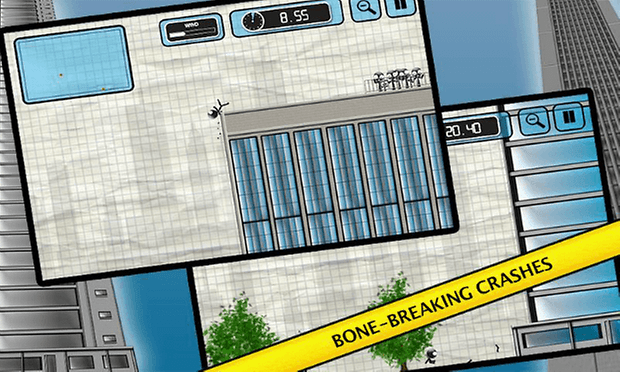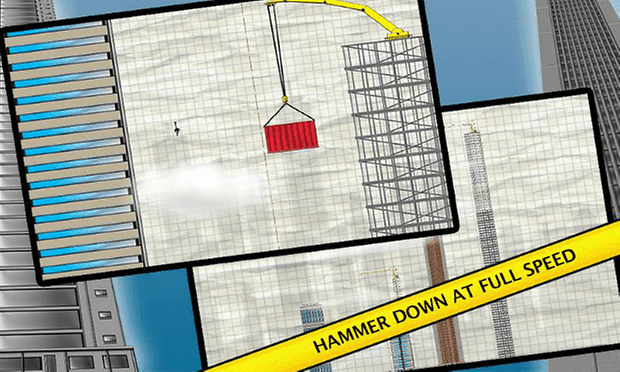 3. Subway Surfers (free)
Forget Temple Run...Subway Surfers is my hands down favorite Android 3D runner. Anyone familiar with Temple Run will feel right at home here, but I like this game more due to the options you have while running (you even have a hover board or a jet pack when you get enough coins), and its very nice graphics. It's easy to see why this game was a hit on the iPhone. You can download this awesome runner on Google Play here.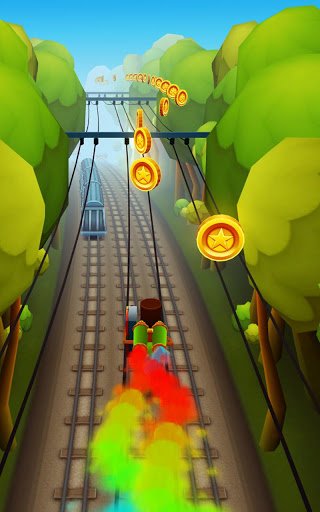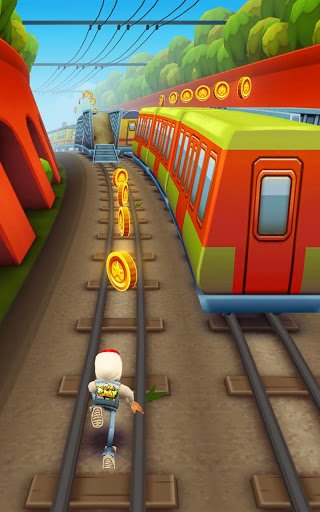 4. Princess Punt (free)
Imagine Angry Birds, but instead of a slingshot shooting the birds into their target, imagine a pinkly clad princess kicking small knights armed with swords across the screen into the target. That's Princess Punt. If you ever played Angry Birds and need a bit of a twist on that great concept, you won't want to miss out on the punting action of Princess Punt. You can get the phone or THD version of the app from Google Play here.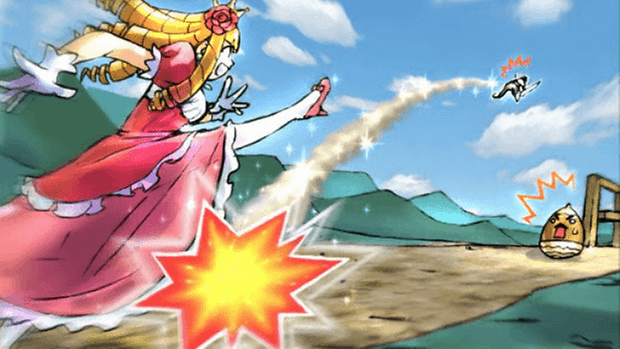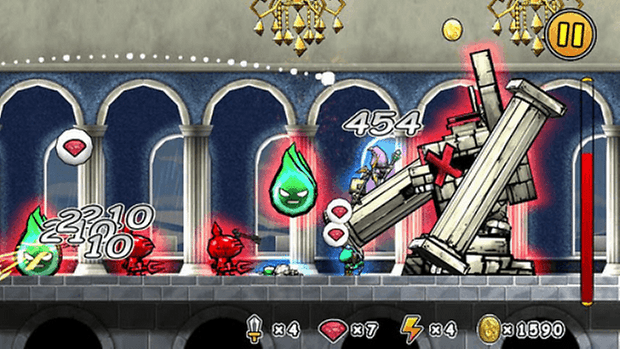 5. Super Stickman Golf (free)
Last, but certainly not least, is Super Stickman Golf. I've said this about Super Stickman Golf before, and I'll say it again now: This game is Android crack. This cute, but damn challenging golf game has taken literally dozens of hours of my time, and can easily take up your entire evening on the couch if you're not careful. While the game is "only" 2d, it has really great graphics, awesome mechanics, some ridiculous golf balls you can buy (like one that freezes water), and can get extremely challenging when playing the medium and hard levels. I have this game on my phone and tablet, and it simply never gets old. You can get the app from AndroidPIT here, or directly from Google Play here.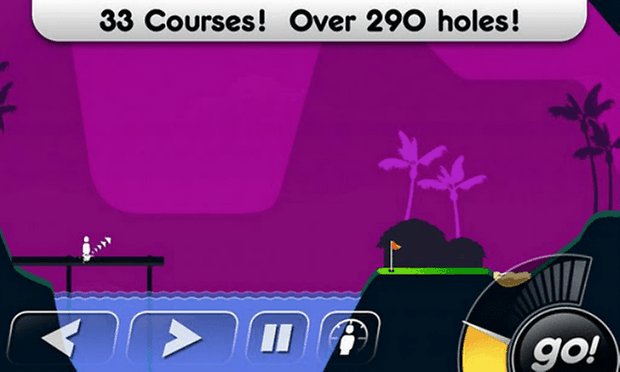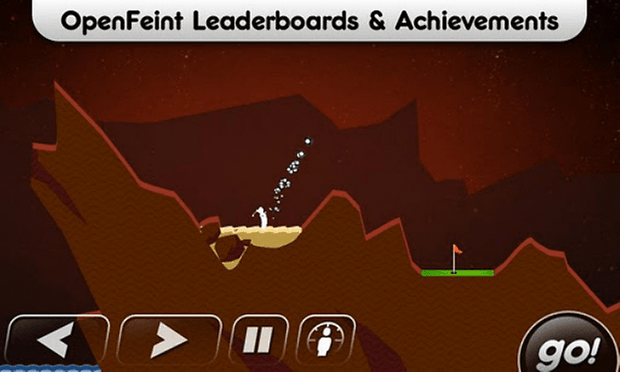 Conclusion
So that's it guys! These 5 great arcade apps are some that I'm having a lot of fun with, and if you don't have them installed, GET INVOLVED!
There are lots of great Android arcade apps available, and to check out some of the best, you can visit our arcade apps section here.
Be sure to let me know what you think about them, along with some of your favorite arcade apps, in the comments below!
Picture credits: Google Play