Are large smartphones killing small tablets?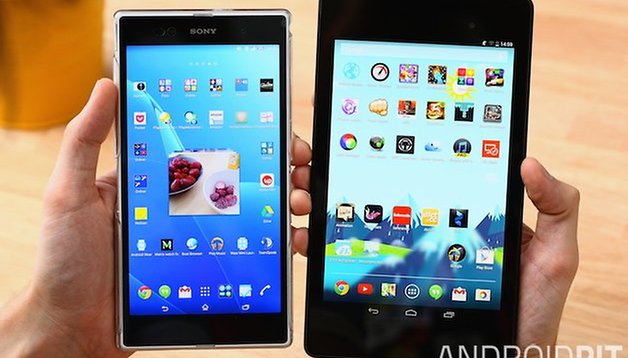 First we wanted them smaller. Then we wanted them bigger. Now, we don't know what we want. Manufacturers can design mobile technology to virtually any size, so the focus is less on "bigger is better" and more on targeting the right products at the right consumers.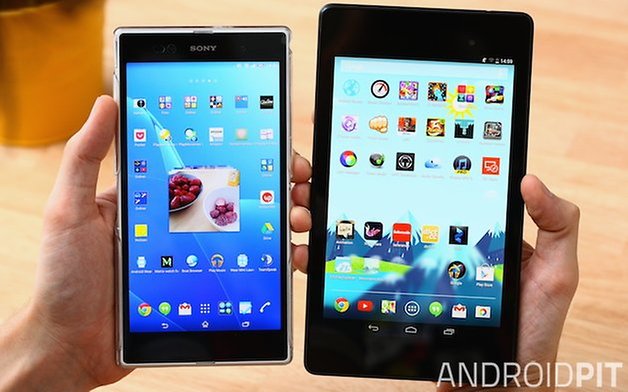 Making smartphones with a screen size of around five inches makes sense, doesn't it? They are portable, but still provide a large enough screen to comfortably show pictures of angry cats to your mates at the pub. I can also see the appeal of the 10-inch tablet, for those who want a bit more functionality and horsepower without taking the step up to laptop size and price.
In the middle are the phablets, and things get a bit hazy here. Neither big enough for one task nor small enough for the other. However, fantastic devices are no doubt being produced in this range, and if 'the people' want it, who am I to judge? With that being said, I can foresee challenges up the road for the future of tablets, particular the smaller kind.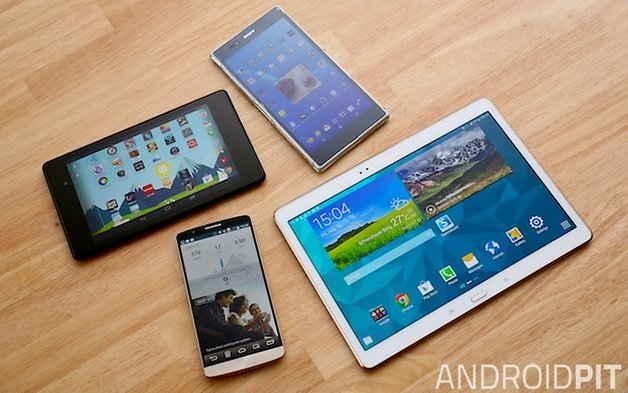 5-inch smartphones with attractive screen-to-body-ratios, loaded with power and dense ppi, these devices are offering much of the same functionality as small tablets, and they are pocket friendly. Just like tablets were able to muscle in on the laptop market with convenient, low-priced devices that provide a very similar experience, large smartphones are primed to claim business from the small tablet demographic.
The biggest reason for this, naturally, is size. You can't take an 8-inch tablet everywhere you go, not without some discomfort in your nether regions (behave, please). People keep their smartphones with them at all times, and become anxious when they are without them. Phones need to be carried with you, tablets, like laptops, are a luxury carriable - they're not for the bar or the fair or the whiskey tour. So why would someone who has a 5.5-inch smartphone want a small tablet?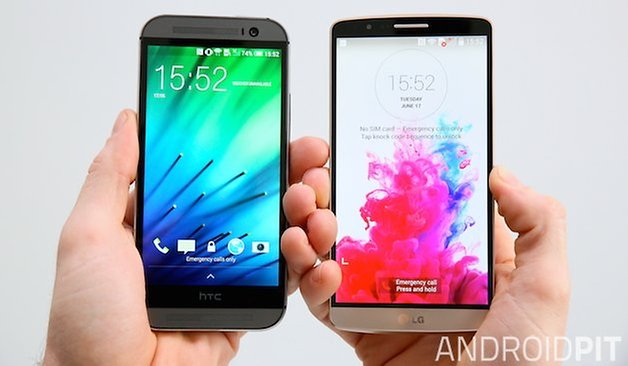 Let's look at a wider question first: Why buy a tablet at all? Well, for starters movies and pictures look better on them. Productivity apps also become easier to use, typing and emailing and organising is better on a bigger screen with a bigger keyboard. It has application for business, and they work better as e-readers. But smartphone technology is becoming increasingly sophisticated, watching videos on the likes of the LG G3 compared to a Google Nexus 7 (2013) just isn't all that different. And when you go one step further, comparing the likes of the Sony Xperia Z Ultra to the Nexus 7, well, one of them is unnecessary, right?
I really want to rustle some feathers here and say small tablets are terrible. Pointless. But I can't say that, because this area has brought about some great devices. The Nexus 7 is actually a spiffing device. As is the Samsung Galaxy Tab Pro 8.4. But here is where I see a problem. If a person has a HTC One (M8), it's true they may still find use for a 10-inch tablet. I've been playing with the Samsung Galaxy Tab S 10.5 in the office, and there are definitely areas where a five-inch screen just isn't big enough (drawing in SketchBook Express being one of them, despite there being a version for sub 7-inch devices). The added horsepower of a tablet can also handle certain games better than smaller devices.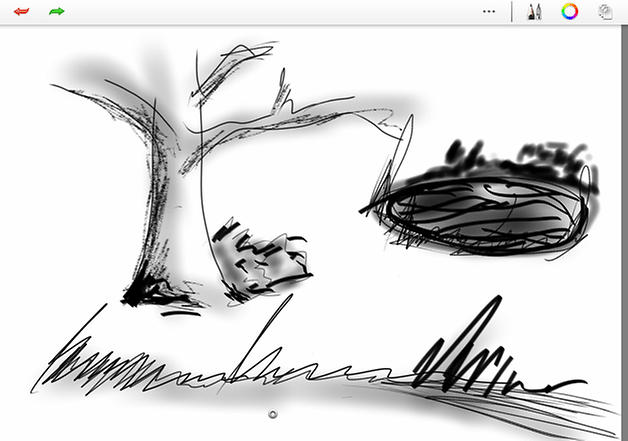 But would you consider owning both an 8-inch tablet and a 10-inch tablet? Probably not. And are people really in a hurry to substitute their smartphone for a small tablet that they can't carry around for normal day-to-day use? I don't think so. What it's going to come down to is portability. With the Nexus 7 considered non-pocketable, there is no reason you wouldn't go bigger tablet or slightly smaller screened phone. Especially while the apps and interface are both very similar.
I'm a lover of all devices, big and small, but with large smartphones becoming powerful enough for most tasks, I'm finding it hard to see value in any larger device without a physical keyboard. So now I'm asking you, are small tablets going to survive the test of time? If you own one, let me know in the comments below what your experiences are. Anybody else, I'm looking forward to some discussion on this because I know not everyone is going to agree with me!