Are Samsung devices getting stale or just smartphones in general?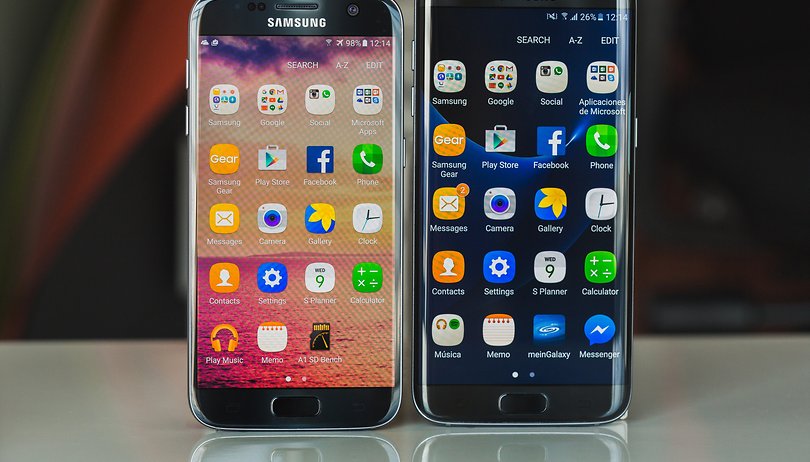 Let's think way back to the beginning of 2016 when the world was gearing up for some much anticipated Samsung flagship releases at MWC. Palates were thoroughly whetted and we couldn't contain the fervor that was bursting through our collective seams. We jumped at any mentioning of a new Samsung device anywhere on the omnipresent and omniscient Internet.
So, where is that enthusiasm for the Galaxy S8? Sure, we feel a sense of alacrity, but does it match last year? Furthermore, where is the hunger for other smartphone releases set for the beginning of this year? It seems that the anticipation surrounding smartphones is not as high as it was in years past.
We're left to wonder whether this dip in buzz is due to Samsung or the world losing interest in smartphones. Has this technology peaked? Well, according to sales, no. More manufacturers are coming into the market and more people have access to devices (especially in the Android ecosystem). But do sales really address the issue here? I mean, toaster sales are still doing quite well, but nobody puts much effort in writing about them. Though there was some buzz at the time they were new and exciting.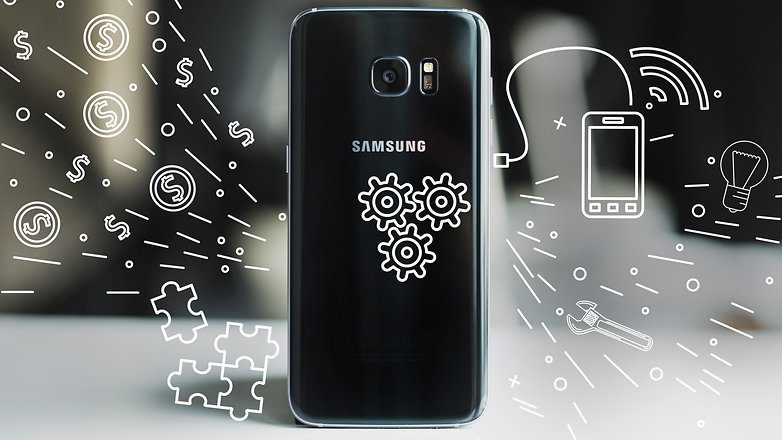 So, are smartphones becoming another toaster in technological history? Not right now, we still have plenty of enthusiasm surrounding launches and new features. And there really isn't another consumer product of the same category to take its place, no microwave oven to steal the spotlight. Until the time something else new and shiny comes along, we will probably jump on any mentioning of some fresh feature aboard a flagship device. The question is whether 2016 was the peak for this. We won't know for sure until after MWC 2017, but it certainly looks like it right now. But is Samsung really to blame?
The Samsung Galaxy S8 and an identity crisis
Samsung's sales remain strong even after the Galaxy Note 7 debacle. The last time Samsung was in jeopardy of losing its number one place as the top Android manufacturer was in 2014. There could be some Samsung fatigue after the Note 7 problem though and maybe some folks are remaining cautious until the S8 has been out for a while and the potential problems are ironed out.
It's a pivotal moment for Samsung and Android in general. Google brought itself closer to Apple with the Google Pixel series. Now it's time for Samsung to make a choice. Will it travel down that same road as Google or forge a different path?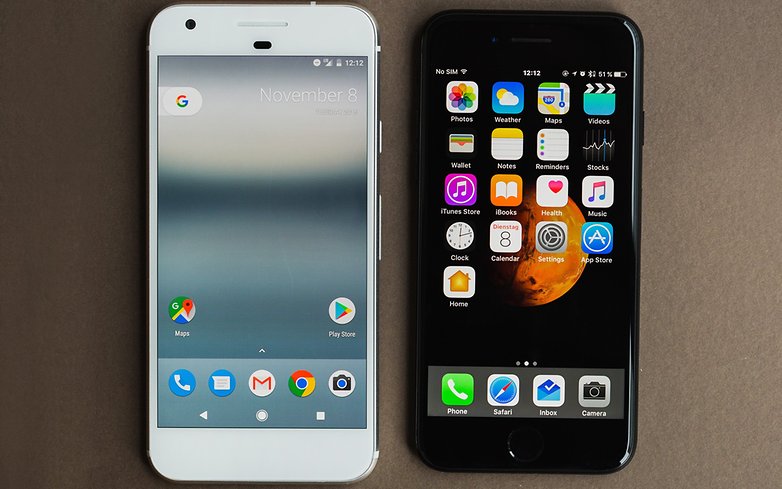 I'm a strong advocate of Samsung staying true to its roots and going 'back to the future' with its new lines – go back to the removable battery, etc. If you want a buzzworthy announcement, try a plastic Galaxy S8. That'll get the world talking. Aside from any incredible new feature, we're probably looking at an enhanced Galaxy S7, which isn't really exciting.
So is Samsung really to blame for the decrease in enthusiasm surrounding 2017 smartphones? I think, at least in part, yes. And as the world's leading manufacturer of mobile devices, it's really up to Samsung to turn the tide and use its huge research division to bring us new devices that aren't stale.
What's going on this year? Have we lost interest in smartphones in general, or just Samsung devices? Write what you think in the comments.