Tablet sales "crashing": are they going to become extinct?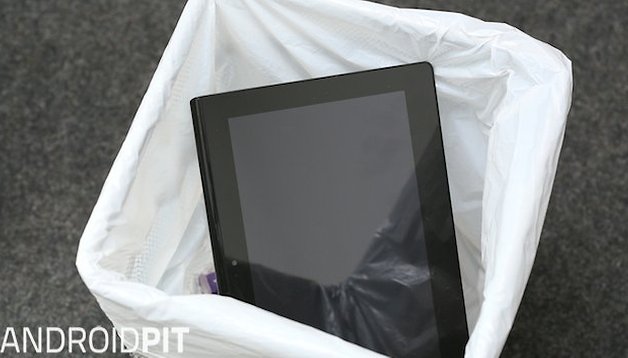 Best Buy CEO Hubert Joly went on record earlier in the week to say that tablet sales are now "crashing" despite huge initial growth. Laptop manufacturers must be rubbing their hands together as the once-suspected 'laptop killer' begins to nosedive, but why are tablet sales going down, and is the end nigh for these young devices?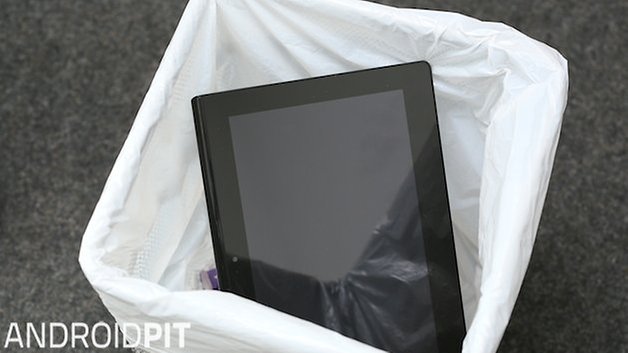 First let's get some things straight, tablet sales have been rising astronomically since their popularization (spearheaded by the introduction of the first Apple iPad) in 2010. Between 2012 and 2013, they saw a 60% sales growth. Hubert Joly said he doesn't think there's a category that "ever took off so quickly and so big [as tablets] in the history of tech." So what happened?
Manufacturers have been producing tablets seemingly with the expectation that they have a similar life cycle to smartphones - users were supposed to upgrade to the latest and greatest tablet every 24 months. Unfortunately, this doesn't appear to have happened. Those who did buy tablets in the initial rush are apparently content with their old devices, and have very little motivation to buy a new tablet when their current tab is only two or three years old. The user-experience just hasn't improved enough to warrant an upgrade.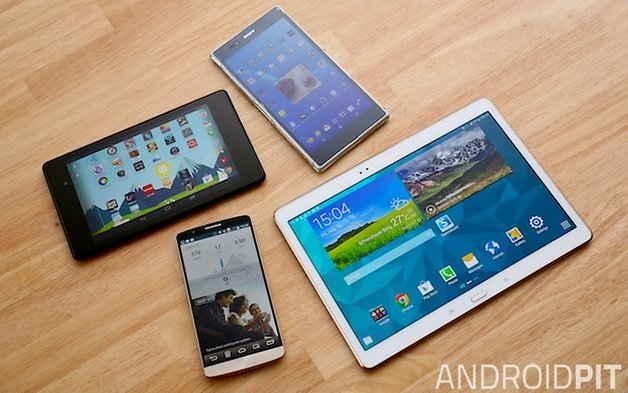 In terms of what the tablet is capable of in 2014, it is largely the same as a couple of years ago (I'd argue since its inception). Discounting rare devices like the new Nvidia SHIELD tablet, which presents a very tangible consumer-benefit (i.e. offering an unparalleled gaming experience), most tablets are functionally indistinguishable from their previous iterations. I recently went hands-on with the Samsung Galaxy Tab S 10.5, and while I can't deny it's a great product in and of itself, I wouldn't consider investing in one if I owned a previous Samsung tablet.
Sure, tablets are becoming lighter, thinner, brighter, longer lasting and more powerful… but the culmination of all of these facets is NOT producing a significantly richer experience. And, truthfully, I can't deny that the lack of sales for these products is something that I am actually happy about. I'm glad that consumers aren't rushing out to purchase the latest and greatest Samsung or Apple device just because it's shiny and new, all this does is tell manufacturers that we are happy to spend hundreds of dollars on an unsubstantial iteration. If sales continue to decline it will force manufacturers to begin developing products with a strong reason for the investment, or stop producing new tablets altogether. The latter probably wouldn't even affect most, as they seem perfectly content with the devices they already own!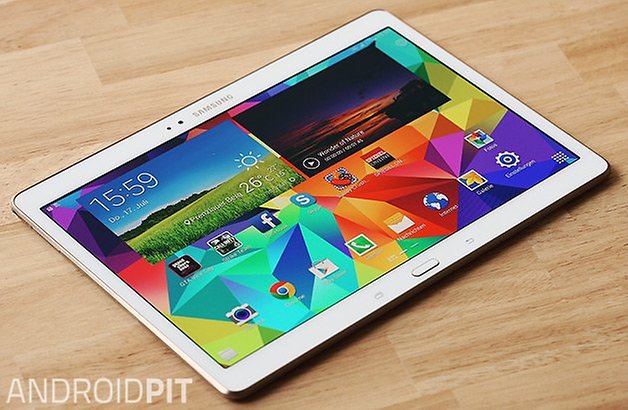 Tablet sales are being threatened on a number of fronts. I've already written about why large smartphones are killing small tablets, and brilliant, compact laptops with high-end performance can be purchased for as little as some of the tablet competition. Maybe saying this slight dip in tablet sales spells the end for them is premature - this is the first time tablet sales have slipped and until this point they've been going incredibly strong. Even with their recent decline, tablets are still selling by the shedload, and PC sales have been dwindling for years. I've read countless stories about the end of the Windows computer system, but this year, probably not by coincidence, they have actually seen a (slight) sales boost.
It's obviously difficult to predict which popular tech product will stand the test of time, but I'll leave you with this thought: before starting this piece I wanted to write a "top 5 reasons you should upgrade your tablet" article, and I couldn't, I just had nothing to say. Unless consumers are given a very clear reason why they must be purchased - and more importantly, why they're worth it compared to large-screened smartphones - the future of tablets is looking bleak.
What is your opinion on the tablet market? Will they be here for years to come, or is the writing on the wall for these little machines?